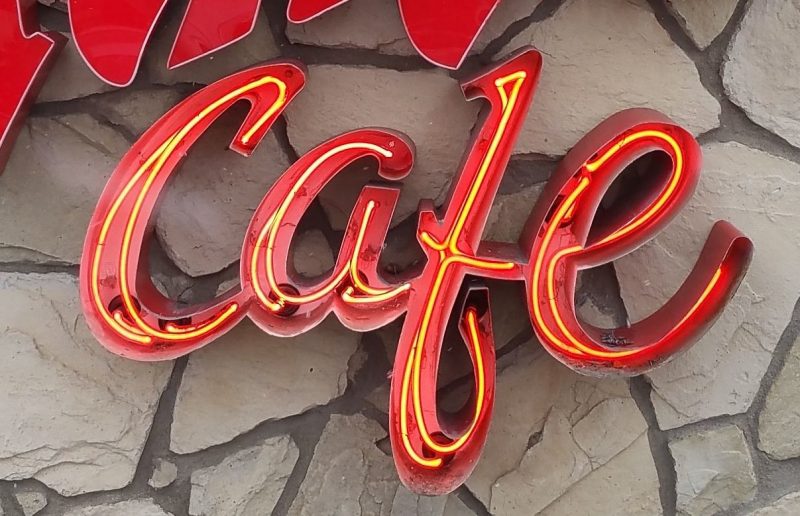 If you are looking for custom marketing signage solutions to advertise your business with style, then Royal Signs is what you are looking for. We use premium quality materials, high-end finishes, and illumination processes to create unique signs that attract your potential buyer's attention, creating a positive impression by reflecting your brand identity with creativity.
No matter your business size or how challenging your project is, our professional staff is ready to work on any type of signage you might need and to give you expert advice if needed.
One-Of-A-Kind Signs for Your One-Of-A-Kind Business
Quality, excellence, efficiency, and professionalism is what we offer our clients when designing, manufacturing, and installing their custom commercial signage products, made with high-end technology and top of the line materials.  
Our obsession with quality and our attention to detail and customer service is what makes us stand apart from other graphic design companies. Once we start working on your signs, we will be in full communication with you to ensure that everything goes exactly as planned.  So, it is time for you to make the smart move and let us take care of your commercial signage needs. We are sure that with your ideas and our skills, together, we will make your business shine even brighter.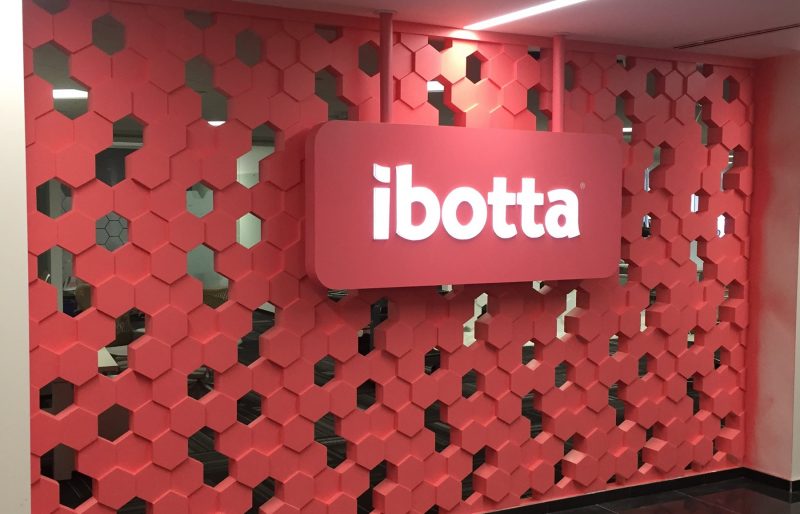 We Are Denver's Finest Graphic Design Shop
To be the best, you need to work with the best, and we are your best ally for all of your marketing needs in Denver. We are continually investing in high-end equipment, and our staff is always researching the market and the latest industry trends.
We encourage you to browse our website and learn more about our products and the way we can help you attract new customers to your company, using impressive personalized signs to take your business to a whole new level, or give us a call and one of our client advocates will be happy to provide professional advice based on your business needs and budget.