Choose Pylon Signs that Make an Impact
A pylon sign is a freestanding, or pole, sign that helps to promote businesses. You can post your sign on a pole for outdoor marketing. That way, people passing your business will see your pylon signs and become curious to seek your services. They'll be intrigued by what you have to offer based on your signage.
Using Pylon Signs to Your Advantage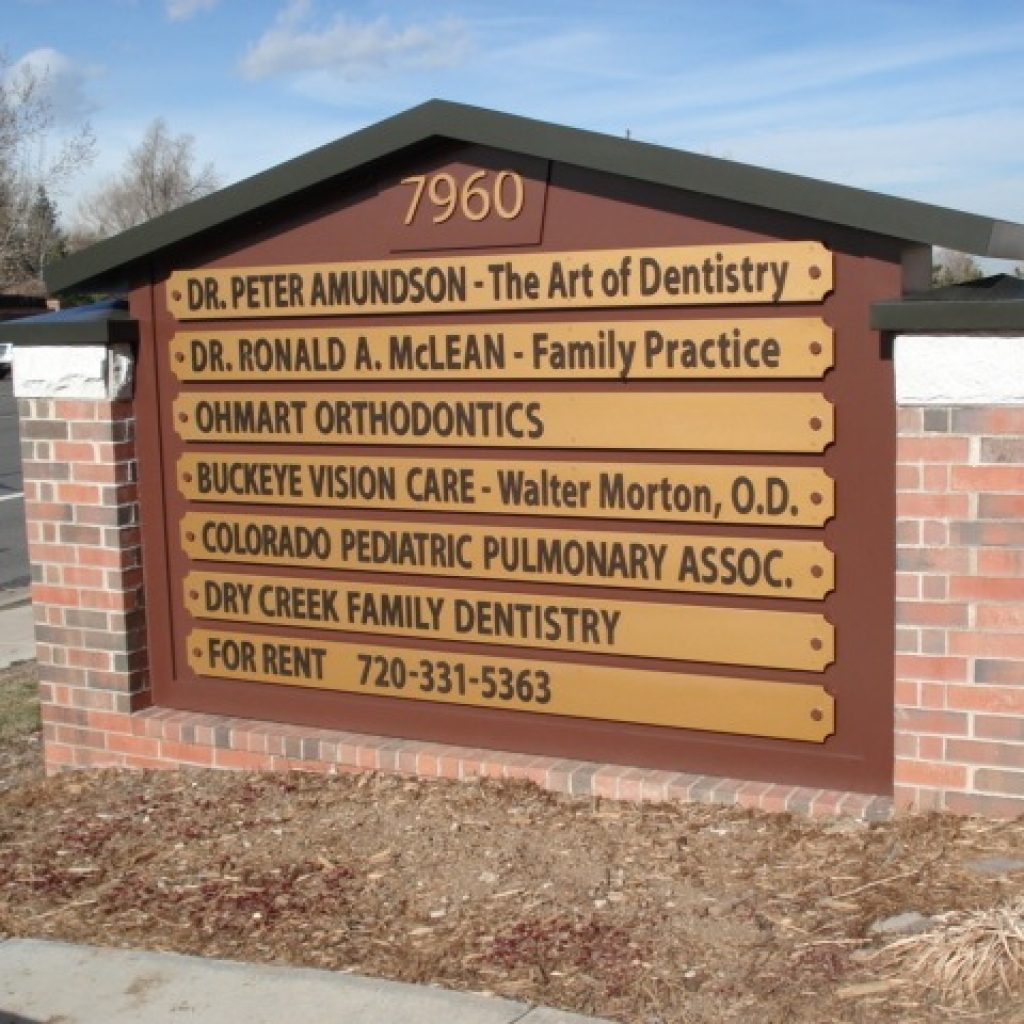 Pylon signs are effective outdoor marketing tools for grabbing potential customers' attention and convincing them to enter your store. Better yet, they help people find you if it's their first time visiting your business.
With pylon signs, you can actually display multiple brands in one sign. This is great for office buildings or multi-purpose shops (like a gas station & restaurant, for example.) You can brand your office park and shopping center while still giving space for all other businesses to promote themselves, too. Customize your pylon sign with your brand at the top, so customers see who's running the different businesses or who owns the building.
Where Do You Place Your Signs?
Your pylon should remain outside in a highly visible spot for people to be able to see it and read it from a distance. Place your pylon signs at the entrance of your parking garage or office park. Keep your sign large, sculptural, professional, and organized. That way, it's easily legible for anyone. Choose colors and a height and width that can be seen from the roadside for people looking for your business. It should be freestanding so you can lead people to your building. Add lighting to your pylon signs for 24/7 visibility so you can be seen and found at any time of the day.
Customize your marketing signs with Royal Signs. We design, build, install, and service you to ensure you are happy with your marketing materials and that they're successful in helping you promote your business.
Learn more about our pylon signs and other services by visiting our website.