Make a Statement With Your Monument Sign
Your monument sign plays a crucial role in establishing a positive first impression with your potential clients. It's a proven effective method of street advertising that can make a huge impact on your branding and your clientele numbers. Go bold with your monument sign so you can leave a memorable mark on your customers that will have them remembering your business and coming to you for your services.
Benefits of a Monument Sign
A monument sign is an impactful marketing approach. You could gain a larger client base by investing in one for your business. Consider some of these beneficial qualities of a monument sign:
Offering an impressive free-standing structure that draws attention to your building or company.
Intriguing sculptural structures for the entrance to your building property.
Eye-catching promotions for your business, especially for potential customers walking across the street or sitting on a nearby bench.
Typically placed street side for improving your brand visibility and drawing more customers.
Best Materials for a Monument Sign
A monument sign is usually detached from your store building and kept on the ground. You'll want a sign that's sturdy and, of course, on-brand. Choose a monument sign built with materials that are weather-resistant, strong, and durable.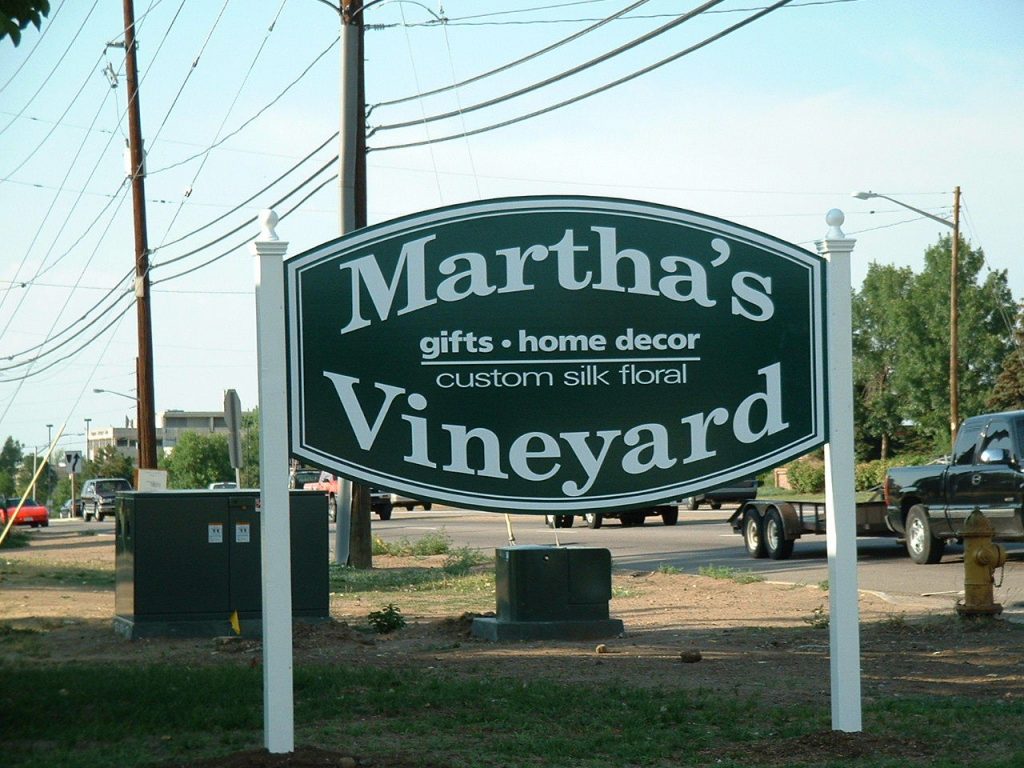 What Should Your Monument Sign Advertise?
Your sign's advertisement depends on what you offer to your customers. If you manage a landmark commercial building, the monument sign should display the name of the building and the street address. Or, if the building is home to one company, the monument sign should display the company name, maybe the street address, or just be a 3D freestanding version of the company logo building sign.
Whatever approach you take, you'll gain the benefits of your monument sign.
Customize your marketing signs with Royal Signs. We design, build, install, and service you to ensure you are happy with your marketing materials and that they're successful in helping you promote your business.
Learn more about our monument signs and other services by visiting our website.