According to several studies, 80% of people that choose to walk into a company they never entered before, make the decision thanks to a business sign. Also, 70% of consumers think that the quality of company products or services is connected to the quality of their commercial signs. So no matter how good your products and services are, if you don´t have a high-quality sign, you will end up losing many business opportunities. 
Captivate Your Audience Attention with High-Quality Signage
Whether for creating brand awareness or advertising your company´s products and services, a commercial sign should captivate people´s attention. Which should motivate them to get in touch with you and become your customers. A sign should engage with customers in such a way that they feel they can trust you enough to give you a chance. That should be your goal. The best way to achieve that is to choose a professional graphics design company like Royal Signs, to design, manufacture, and install your custom-made signs. On the other hand, a poor quality sign has the power to damage your business image and motivate your potential customers to go to your competitors.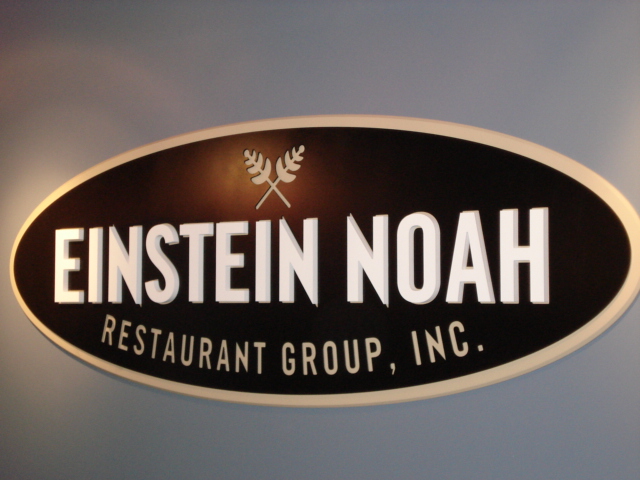 Custom-Made Signs for Your Business Needs
Signage manufacturing is much more than just a process; it is an art that requires skills and knowledge, something that we have in our signage company. At Royal Signs, we take great care in designing and manufacturing high-quality signs for our customers based on their business needs. We encourage you to browse our website to learn more about our business signs. Contact us today so we can start working on your next signage project in Denver.