If you want to become competitive and stand out in a crowded marketplace, you need to promote your business with high-quality custom signs made by expert graphic designers. On the other hand, if you choose cheap advertising products with the idea of saving some money upfront, it will be worse and more expensive in the long run. 
At Royal Signs, we offer cost-effective signage solutions made with the highest standards in quality and high-end technology. Our graphic designers are experienced and know what works best for our customers, depending on their business needs and budget. 
Custom-Made Signs to Fit Your Business Needs 
We are a full-service graphics design company located in Denver; we can create just about any sign you might have in mind and bring it to life so you can advertise your business with class and style. Our goal is to help small, medium, and large companies increase their sales with smart graphics and attract their targeted audience to become their customers. To achieve our goal, we use premium materials, high-end equipment, and the most qualified staff to get the job done.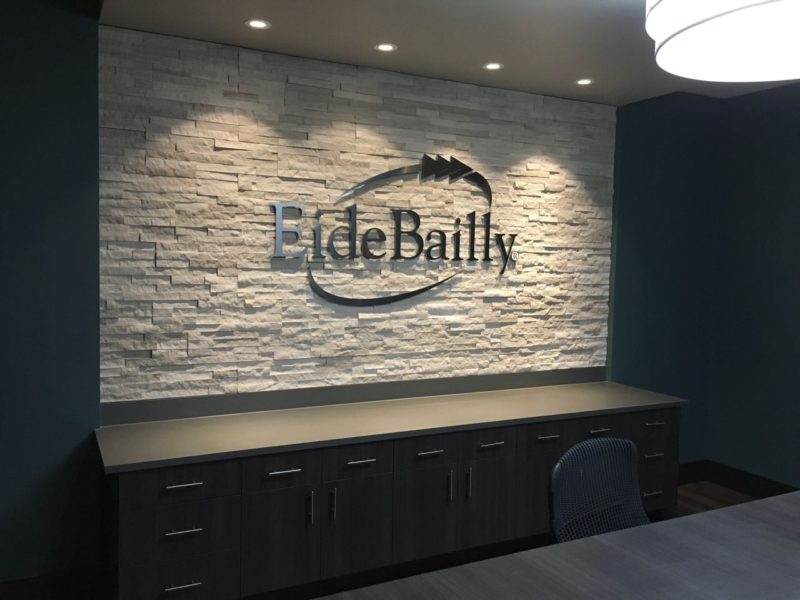 Contact Us and Let Us Become Your Trusted Signage Company in Colorado 
At Royal Signs, we have just the perfect sign for your business at very competitive prices so that you can make a smart investment, and leave your graphic design needs to professional hands. Our customer care representatives are always ready to take your order and start working on your signage project right away. We encourage you to visit our website to discover all the ways you can advertise your business with our custom-made signs. Contact us today so we can get in touch and help you improve your brand image, smartly increasing your income.