In order to really make your business stand out, you're going to need the help of some high-quality corporate signage. But the problem is, which types of signs do you use? To help make this decision easier, here is a breakdown of the most popular business signage types in Colorado.
Best Outdoor Signs
If you plan on putting your custom made signs outside, then there are a few popular options that you can choose from. One of the most popular types are blade signs, which are able to proudly display your company name and logo and grab the attention of passersby. You can either get a blade sign that is lit or unlit.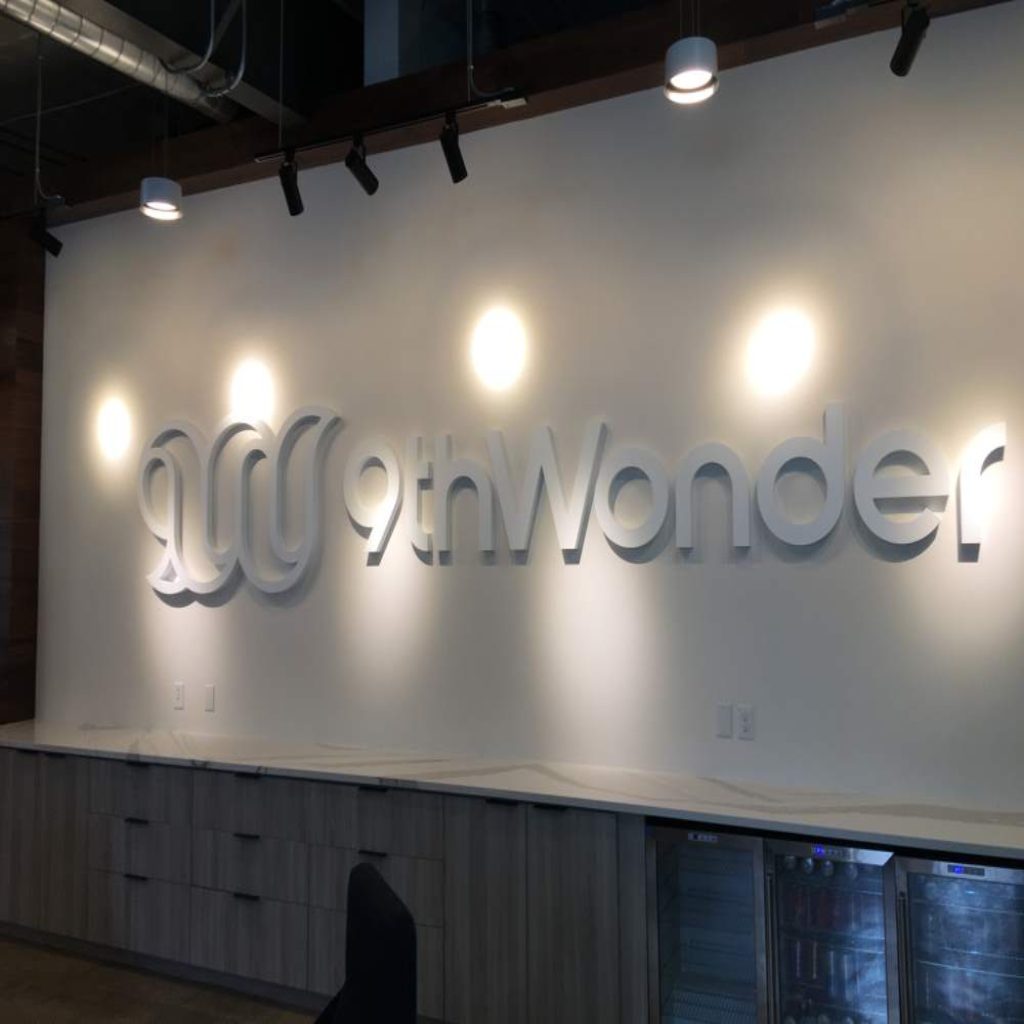 You can also go with some face-lit or reverse-lit channel letters. These custom made signs use a combination of logos and individual characters in order to create an eye-catching display. With face-lit, the face of the letters is illuminated using internal lighting, which makes them very effective at night. With reverse-lit, the lighting is located behind the lettering, creating a soft glow that is more subtle beauty suitable for storefronts.
Best Indoor Signs
If you're going to be installing some signs inside of your business, then you might want to consider using lobby and reception signage that is very similar to channel letters and is also available in either lit or unlit formats.
But if this isn't quite modern enough for you, then you can also get some digital printing signs. These use beautiful digital print designs consisting of multiple layers and colors to help create signs that are perfect for informative or decorative purposes.
Regardless of which type of corporate signage you are looking for, you can trust our team of professionals to create it for you. So make sure to contact us at Royal Signs today.