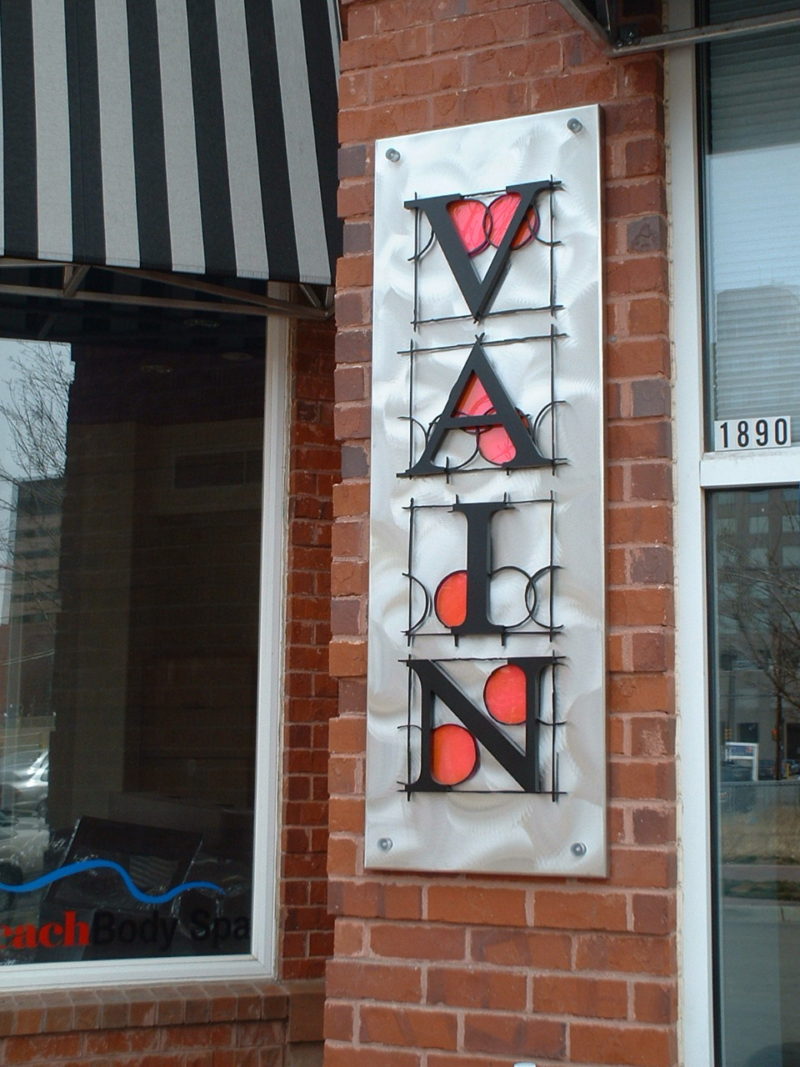 When it comes to business advertising, having a signage design that creates a favorable impression of your business is very important to attract your targeted audience. No amount of quality or unique fabrication can make up for a bad design, so it is imperative to choose a professional graphics design company like Royal Signs to take care of your signage design and fabrication process. Always remember that a good design can communicate the nature and style of your business.
Effective Signage Design for Your Business Needs
Outdoor signs are usually viewed from a distance, so it needs to be designed differently than print design since visibility is essential to guarantee that the passersby can read the message easily. Our highly qualified designers will work with you as a team to ensure your design is not only pleasing but visible.
Another thing to take into consideration is that most of the time the viewers only have a few seconds to read your sign, especially if they are in a moving vehicle, so keeping your signage design simple and not overcrowded will make it quick to read and understand. With that being said, at Royal Signs, we have the skills, knowledge, and high-end equipment to help you create an assertive design for your commercials signs, if you have existing artwork we can work with you to ensure it is portrayed in the best possible manner.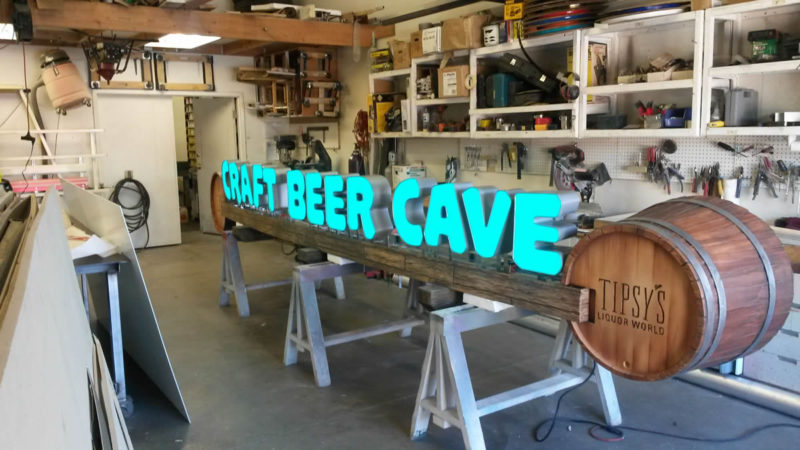 We offer premium quality signage fabrication for your business in Colorado
Signage manufacturing is much more than just a process; it is an art that requires skills and knowledge, something that we have in our signage company. At Royal Signs, we take great care in designing and manufacturing high-quality signs for our customers based on their business needs. We encourage you to browse our website to learn more about our business signs and contact us today so we can start working on your next signage project in Denver.