We've all seen confusing signs out there. You might know the name of the business, but it's impossible to tell what services they provide. Not only is the text on the sign incredibly important, but the branding and style of your sign can help a passersby to understand your business. This can make the difference between someone stopping to make a purchase and driving right on by. If you're a business owner, you're probably more focused on delivering amazing service to your customers. That's how it should be! When it's time for you to put up signs, you should work with the professionals. We can ensure that the sizing, branding, and installation of your signs align with your business.
Get recognition by customizing your signs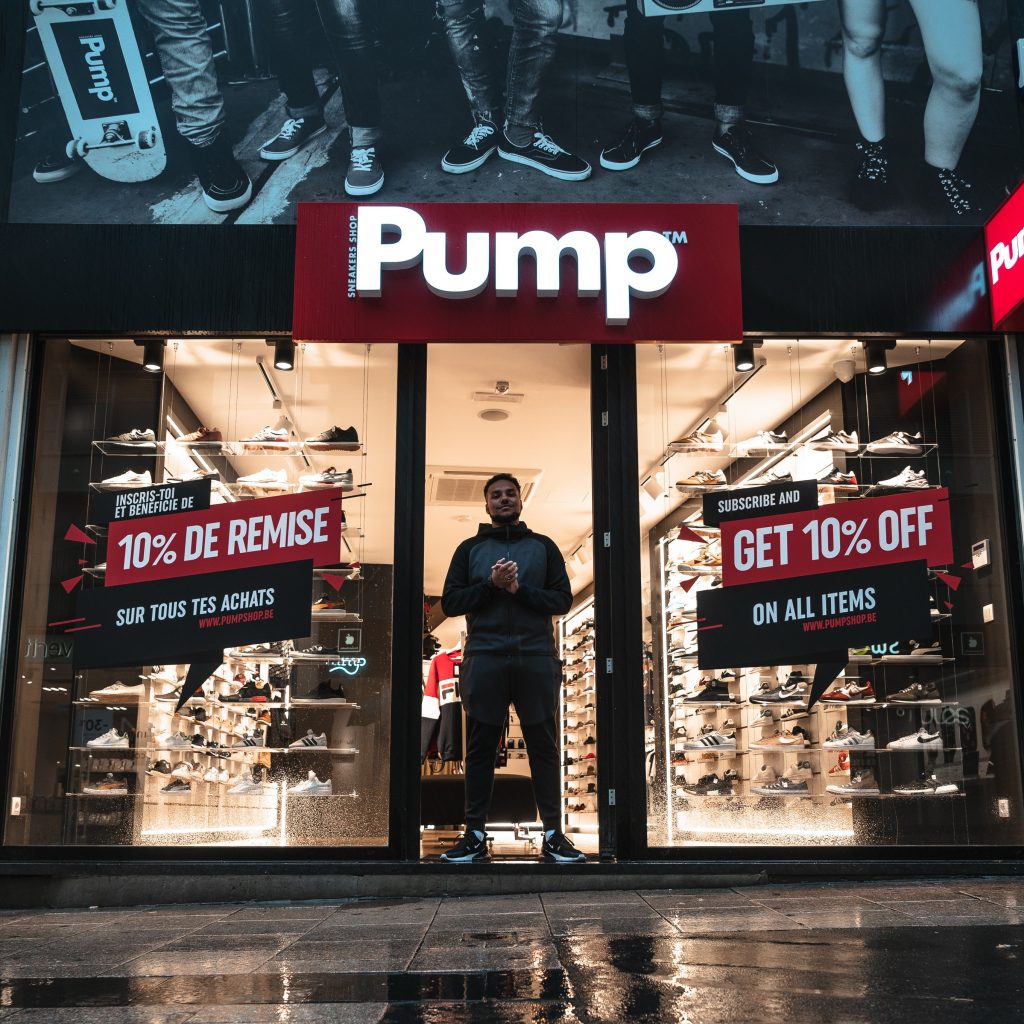 The first thing that we need to understand is what makes your business unique. Why is your taco joint better than all the others? Why is your framing company the best choice in town? To stand out, you need a customized outdoor sign that speaks directly to your target market. For instance, perhaps your taco joint offers discounts to working people who swing by on their lunch hour. You should highlight this on your sign. If your framing company specializes in framing records and music memorabilia, then you should consider electric signs to differentiate yourself from all your competitors.
How to catch people's attention
It's easy to catch people's attention, but you have to be willing to stand out. The key is to find something eye-catching that is still on-brand. After all, it would be disappointing for your customers to see a bright red neon sign and then enter your shop to see fixtures that don't align. There are several ways to catch people's attention with your signs. The first is to use a shape that is unique. For example, rather than a square sign, you could choose a cactus cut-out or something more ornate. You can also catch people's attention by using lighting. Electric signs are very eye-catching, especially when they flicker in an interesting pattern.
Ready to cultivate some name recognition for your business with custom signs? Contact our team to get started, and we'll get you set up.