Some of the most effective types of electronic signage are those that are installed outside. But in order to make sure that your outdoor business signs are as effective as possible, you'll need to follow these helpful tips.
Pick Contrasting Colors
The last thing that you want to have in an outdoor sign that is practically impossible to read because the colors used just all blend into one another. To help prevent this from happening, you need to make sure that you are picking contrasting colors for the electronic signage. As long as the primary color is either light or dark and the secondary color is the opposite, then your customers should have no problem reading your outdoor business signs.
Make It Large Enough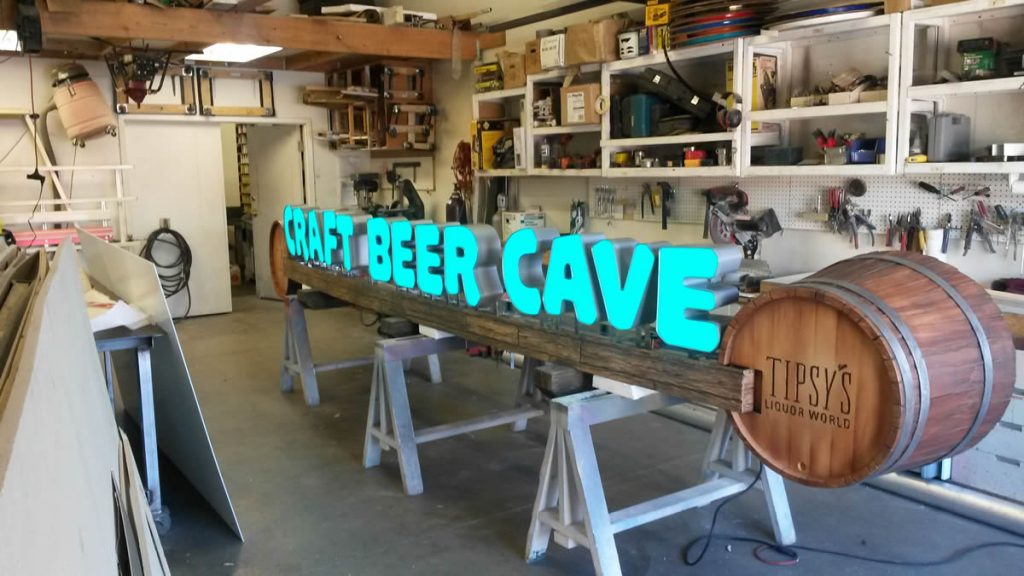 You also don't want your outdoor business signs to be too small. By making them larger, you help ensure that they will be able to grab someone's attention much easier. Plus, it will allow them to read the electronic signage without having to be extremely close to it. Generally speaking, every inch that you add to the lettering height, will increase the viewing distance by about 10 feet.
Place It Where It Can Be Best Seen
Even the most attractive electronic signage is not going to be much help if no one is able to see it. That's why you need to make sure that you are placing your outdoor business signs somewhere that they will receive a high amount of foot traffic. You'll also want to ensure that there is nothing like a tree that could be potentially blocking it from view.
With these tips in mind, it should give you enough information to be able to create some astonishing outdoor business signs. When you're ready to get started on your custom sign creation, make sure to contact us at Royal Signs.