Having high-quality signage products for your business is vital for creating brand awareness and letting people know about your company. A custom wall sign should be on the list of considerations when planning your business's identity to build a solid impression on your target audience.
4 Advantages of Our Premium Wall Signs
1) Smart Investment
Our custom mural signs are made with high-quality materials, which means you make a one-time investment that will last for many years. Also, it will be created by professional designers, helping to improve your brand or product awareness, that in turn can contribute to increased sales.  
2) Attractiveness
Every signage solution that we design for our customers is made with the purpose of being attractive, and our wall mural signs are not the exception. Our team of highly qualified designers knows very well what the latest trends are and how to design great signs to captivate your potential customer's attention.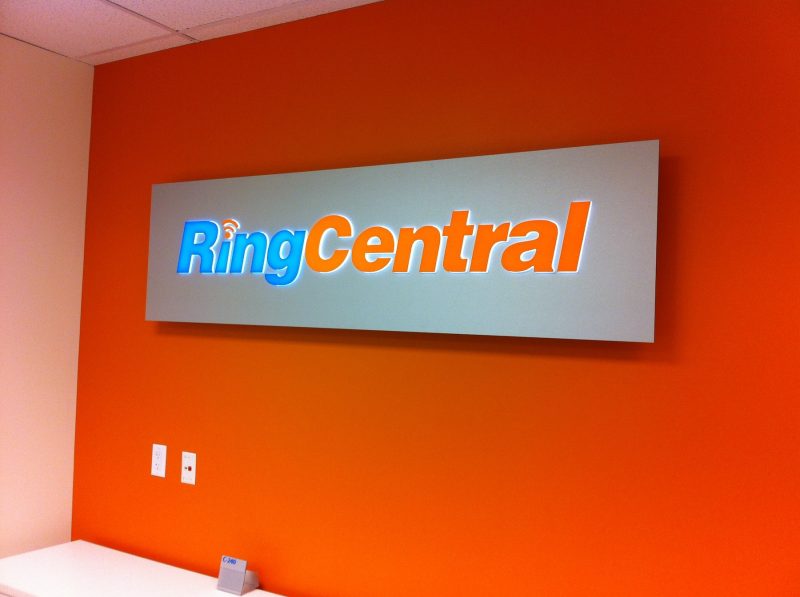 3) Custom Made
Every business is unique and has its own needs, products, and services, which is why we will customize your mural sign based on your company's requirements, identity, and your ideas. We'll meet with you to understand your business activity and then work on your design uniquely and efficiently.
4) Effective
If a commercial sign is not providing results, you will end up losing many opportunities and potential clients. That's why it is essential that you choose an experienced signage company that has all the technology, tools, and qualified staff to make your signs effective.
Royal Signs is definitely the best choice for your signage needs in Colorado. Contact us today and let's start designing your wall sign to attract new customers with class and style. We are sure that we have the right signage product for your business marketing needs and budget.