If you are looking to give your business storefront an attractive image and stand out from your competitors, custom-made awnings are the perfect way to do it. No matter if you own a restaurant, dental clinic, sports shop or any other type of business, with our professional designers and high-quality materials we can create spectacular awnings to attract new customers to your business.
3 Reasons to Use Custom Awnings to Advertise Your Business
Attractive
There are many people who pass by your store every day and having an attractive sign to let them know that you are there and what you are offering is highly important. Custom awnings are very attractive if made by a professional designer and it will invite your potential customers to enter your business.
Effective
With thousands of designs to choose from and its elegant look, custom-made awnings have proven to be one of the most effective methods to attract new customers to your shop. At Royal Signs, we will combine your ideas with our experience to create an effective marketing tool to make that happen and increase your income.
Cost-Effective
Awnings are almost maintenance free, and if made with premium materials it will last for many years to come, which means that you will make a one-time investment and benefit from it for a very long time.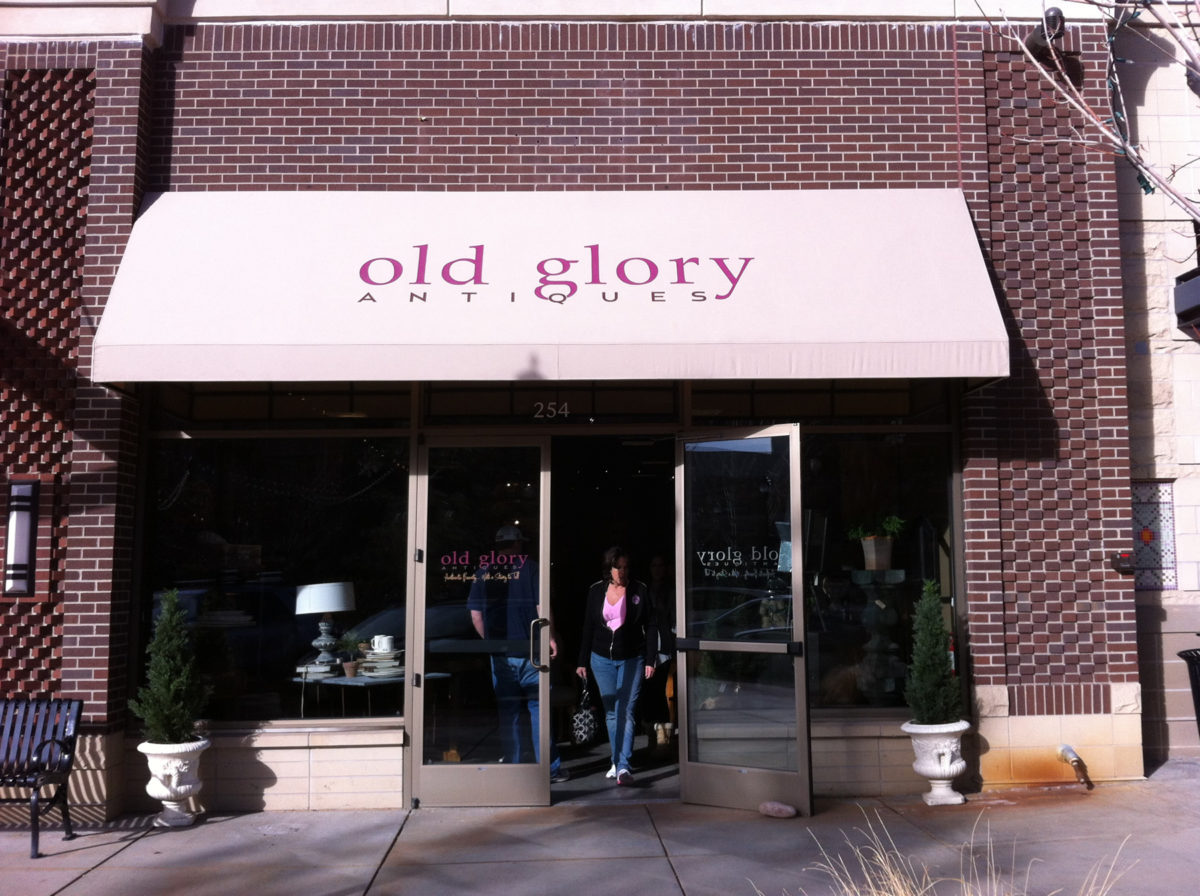 Let Us Help You Select the Perfect Awning for Your Business Storefront
At Royal Signs, we specialize in customized graphics for small, medium and large size businesses who are looking to stand out with smart signage solutions. Custom-made awnings not only are beautiful but also when made by our highly professional designers, it is a powerful way to invite new customers to enter your shop and buy from you.
Besides our high-quality awnings, we also have a wide range of other signage products, we encourage you to visit our website and learn more about us and all the signage products we have available for you, or contact us today and request a free estimate with one of our client specialists.