Preparing your business for customers often is an extremely cumbersome task. There are so many things to get done that it often feels like the opening day will never come. You most likely will be dealing with deadlines, and everything feels like it will never come together. If you are currently thinking about getting new signage for outside your store, you will want to make sure that it is installed on time and within your budget.
Sign installation services can help make your timeline more reasonable. Hiring specialists will make the designs and manufacturing come together smoothly. If you try and tackle these various steps on your own, you can't guarantee that it will work out as planned.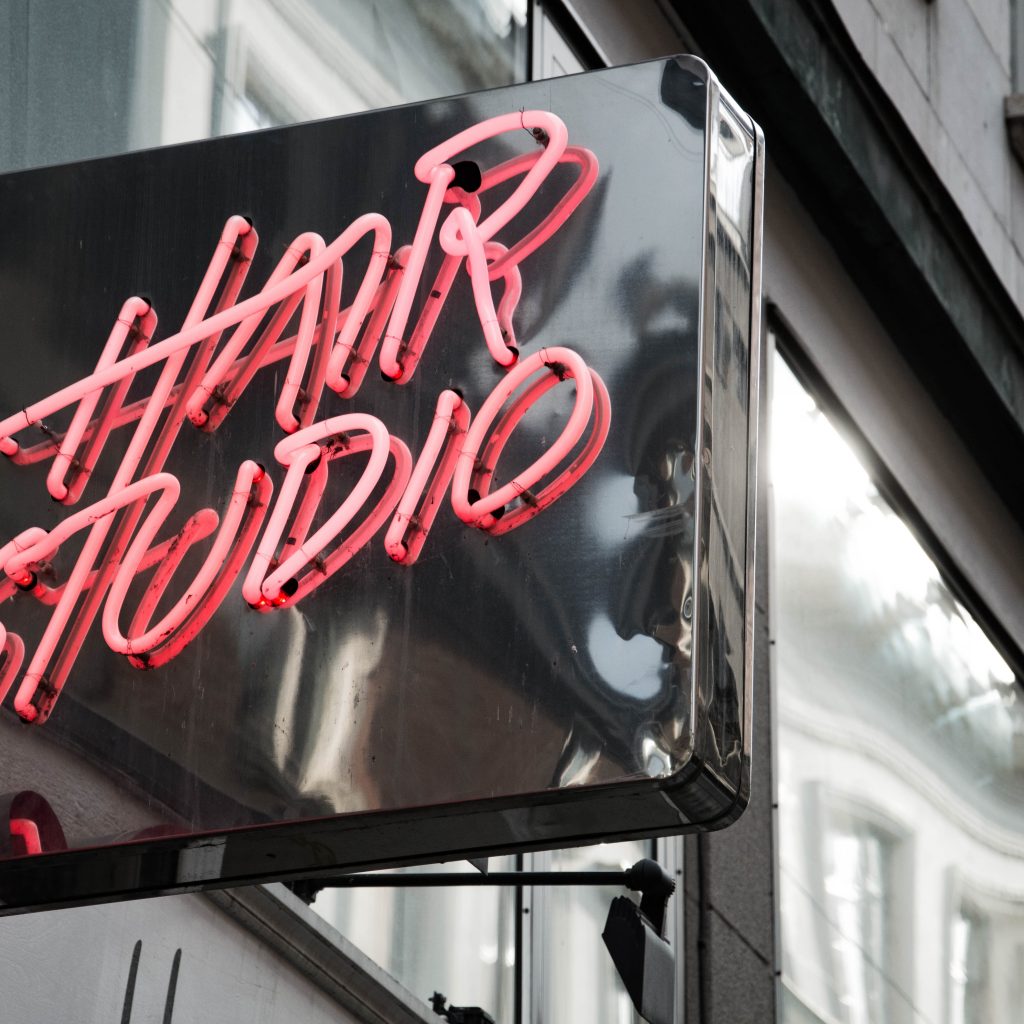 How We Help Our Customers
If you need a sign in Denver, our company can help. We provide full-service installation, designing signs to engage customers and grab the pedestrians' attention. Determining which colors, objects, or lighting to use for your signage can be challenging, mostly if you have never done it before. But there is no need to worry, because we can help.
We are dedicated to bringing your vision to life. We understand that businesses operate on strict timelines, and we will work with you to determine a date that respects yours. If you have a budget for sign installation services, we can ensure that our designs and work are done within these constraints, without ever sacrificing quality.
Quality Work
As your sign in Denver will be well-known, you want it to last a long time, so you aren't regularly replacing it. Our company can help create signage that is high quality and stands the test of time. We will also ensure that it can withstand any weather condition. There is no use attempting to create signage for your business without hiring specialist sign installation services.
At Royal Signs, we can ensure that the process goes according to plan ensuring you get your sign in Denver on time and budget. Contact us today.