Often businesses that have been in operation for many years have trouble staying modern and retaining younger clientele. If you are a company that has suffered in recent months and lost some of your client base, you will want to know how to attract customers again.
While you can spend money on new products or services, it is often not why people are not coming into your shop. Potential patrons want a company that is dedicated to modernizing and making themself more geared towards the future. By having an exciting business sign design, you show people that you care about your brand and are willing to do the work to stay up-to-date with trends.
Designing A Striking, Cool Signage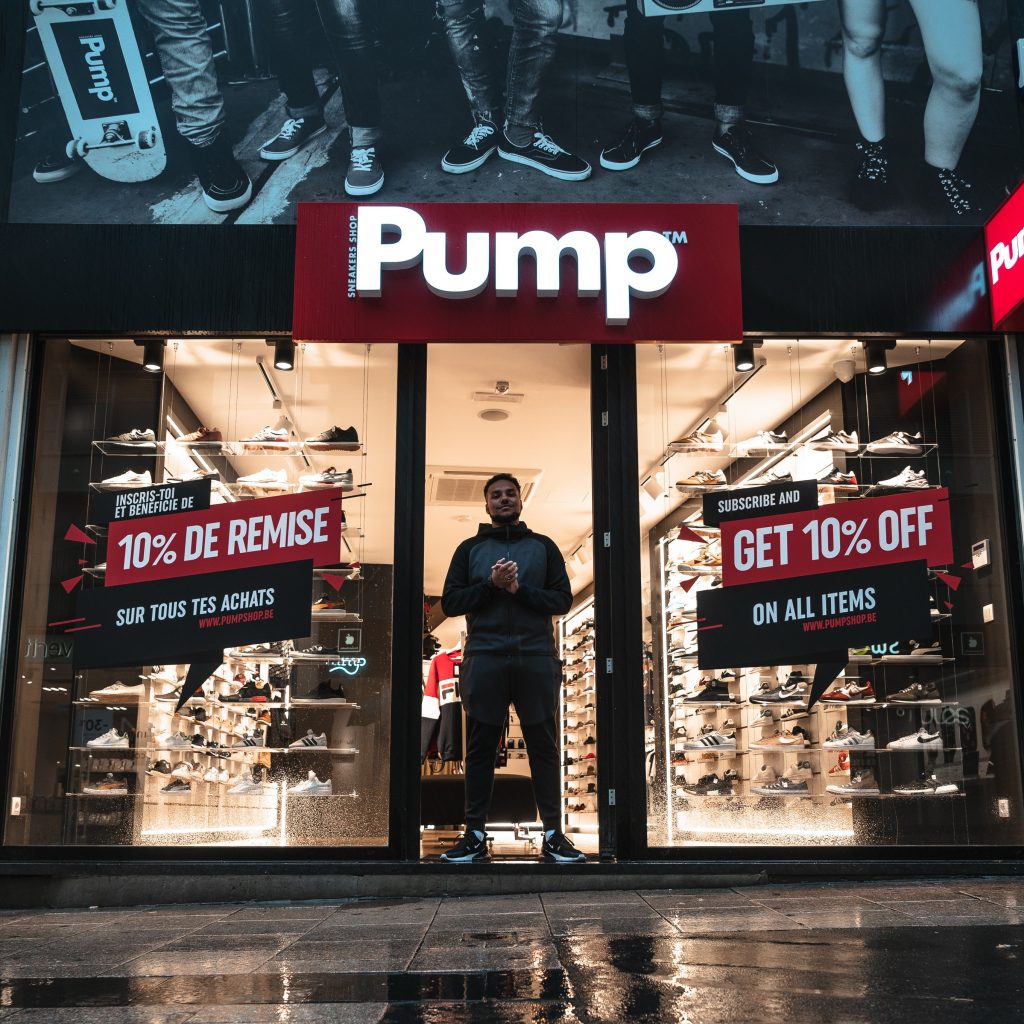 Not everyone will be experts in business signs design, which is why there are experts to help you out. Often when companies rebrand and change their target audience, they also have to change all their advertising material. One of the first things that potential clients see is the signage, and as such, you need to be investing in something striking and cool.
Signage designers have tools and tactics that can help bring any business sign design to the next level. They know how to attract customers, whether it is with flashy colors or backlit displays. Cool signage guarantees you will boost client retention.
Returning Confidence To Your Customers
At a time when your clients have had to stay home, you can't guarantee that they are going to feel confident coming back to your store. If you want to return this confidence to them, you need to make your company more appealing. With expertly designed signage, you can bring your company's look and feel into the modern age.
At Royal Signs, we specialize in an array of signage types. Call us today and find out what we can do to help.