How Digital Signs Will Elevate Your Marketing
By relying on digital signs, you can access your target market with eye-catching signage that will draw people to your business. You can use EMC signs to share the necessary details about your business that you want passers to see and take action immediately. You can include more information through EMC signs, especially as you can share multiple pages of advertising that will function on a regular cycle.
Benefits of EMC and Digital Signs
EMC and digital signs are like buying permanent ad space that you can control, change, and tailor to the moment. You can share the most up-to-date marketing according to current events or any new ad ideas that come to you. EMC and digital signs are an excellent investment for any business with no risk.
Digital signs are also budget-friendly. You don't need to buy new signs for every business update. Instead, you can just change the messaging in your EMC and inform your customers of everything happening around your business.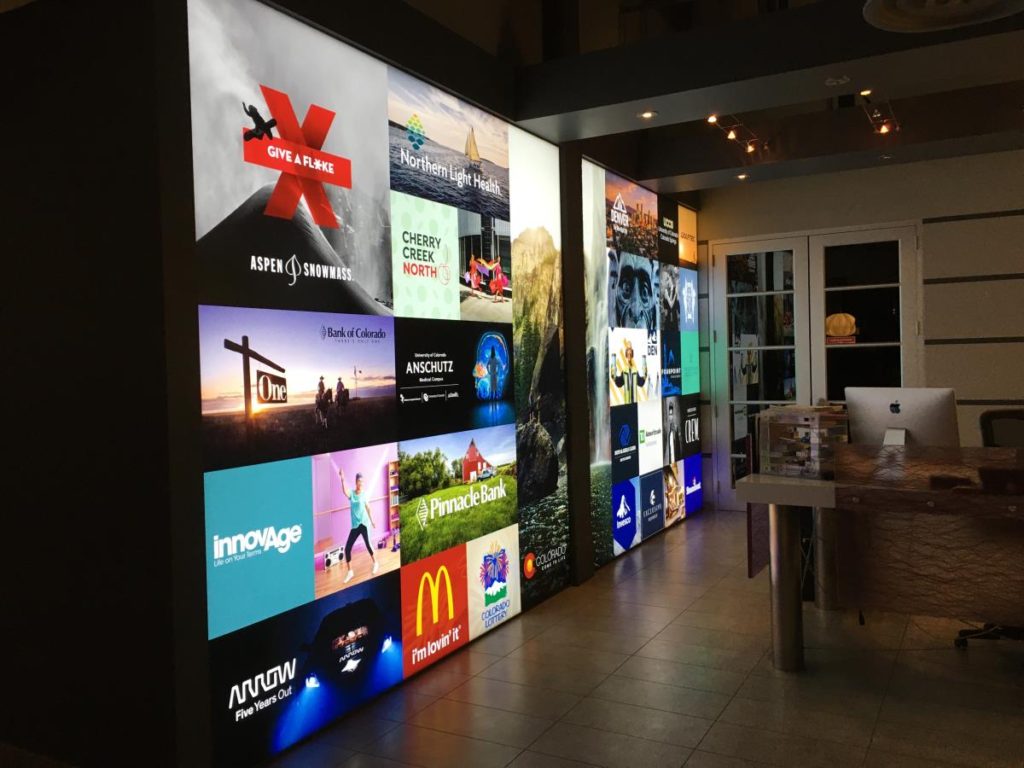 Optimizing the Advantages of EMC and Digital Signs
When using a monument sign with a digital display, you can tailor your marketing and messaging to attract your target audience and interact with your local community. Personalize your message on a regular basis to keep your business advertising fresh. You can also customize your branding to strengthen your brand identity and boost its recognition in your area. You will be a more reputable, reliable service that people will seek on a regular basis.
For the best lines of digital and standard signs, trust Royal Signs. We offer a range of marketing materials that will draw your target audience or any passersby to seek your services, learn your shop hours, or find out any news around your business.
Browse through our Royal Signs website now to learn more about our services.