If you want to talk about "driving" brand awareness, then vehicle graphics are your solution. People who commute are a captive audience with nothing to do but look at the other cars. Depending on location, just one vehicle with graphics can reach 70,000 people per day. You can apply this tactic to your own vehicle or pay someone to apply graphics to their own car. Here's how to get started.
Reasons vehicle wraps are effective at driving brand awareness
The singular reason that vehicle graphics are so effective is also the reason that people hate commuting: they're stuck. With nowhere to go and traffic moving slowly, people are more likely to look at the world around them. Commuters are a captive audience and thus more likely to pay attention. In other environments, people can simply pull out their smartphones or walk away and ignore your advertisements. In traffic, people have to keep their eyes on the road. This means that vehicle graphics represent prime real estate for advertising—especially in rush hour. It can also be easier to reach your target demographic with vehicle wraps. Rather than spending money on a Facebook ad that may not reach your intended audience, you can simply get a vehicle wrap and speak directly to them on the freeway.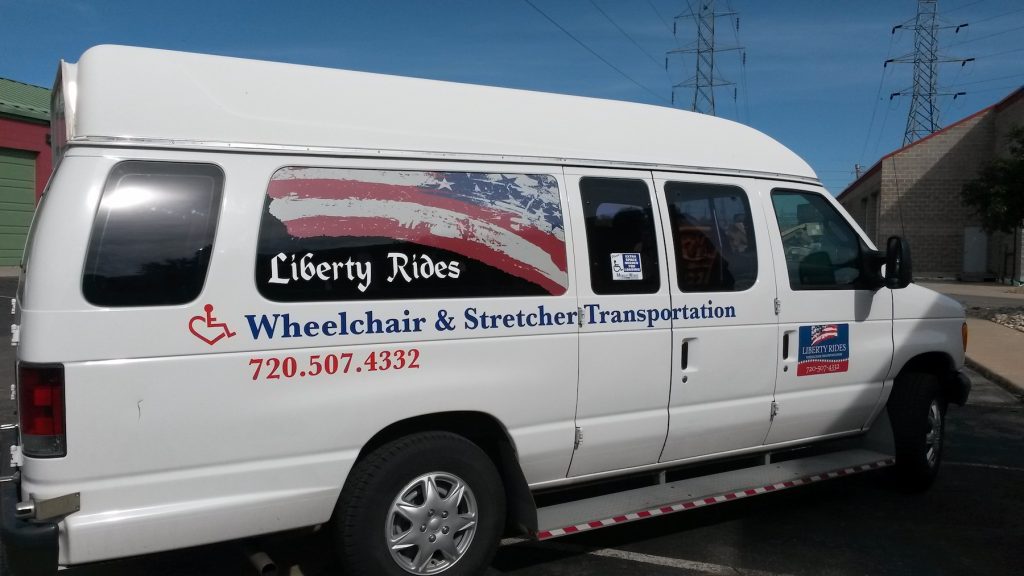 Types of vehicle graphics
If you've never considered vehicle graphics before, then you may not know that there are several different types. You don't have to wrap your entire vehicle to get the job done (although it certainly makes a powerful impression). One option is to get your vehicle fully wrapped in a branded style. Another option is to get a single decal applied on the side of your vehicle. This signage can include the name of your business, what you sell, where to find you, and how to contact you. It's important to work with expert designers on your vehicle graphics. For instance, we know exactly how many lines of text to include to get your message across in traffic. Too much text and people will forget your business as soon as they change lanes.
Reach out to Royal Signs for more information on vehicle wraps. We'd love to help you reach your target market with high-quality vehicle graphics.