Choosing the right graphic design company for your business signage products can make a big difference between a successful marketing campaign or not. At Royal Signs, we have all the experience, professional staff, high-end technology, and expertise to design, manufacture, and install the most attractive signs for your business in the Denver area. Here are some important reasons why you should use us for your custom signs in Colorado.
Customer Service
Our customers are the most important part of our business, and we can't offer anything less than the best signage products with the highest standards in customer service based on good communication, honesty, efficiency, and respect.
Premium Quality
Our qualified designers will only use top of the line products to design and manufacture our signs, we will never sacrifice quality to lower costs. When you choose us for your business signs, you can rest assured that your signs will be high-quality.
Professionalism
All of our staff is highly trained in their area of expertise, and are professionals with many years of experience in the signage industry.
Support
From maintenance & repair services to permits, we are licensed in most jurisdictions within a 75-mile radius of our signage company.  We are always ready to give you premium support anytime you need our professional signage assistance.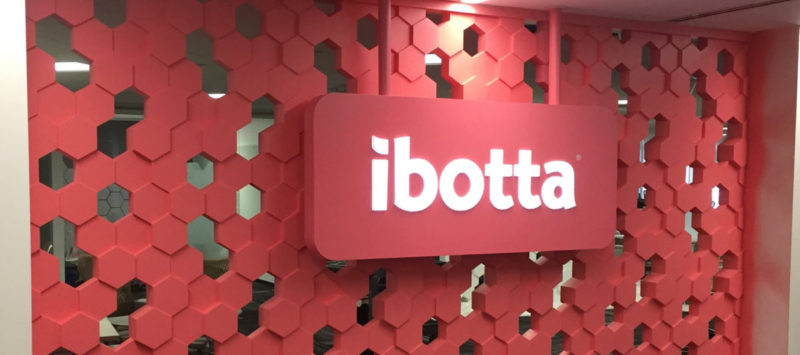 We Are a Local Sign Company Based in Englewood, Colorado
If you need custom signage solutions in the greater Denver metro area and the I-25 corridor, then we are definitely your best choice. We want to become your trusted graphic design one-stop-shop, helping you create attractive signs for your business. We encourage you to browse our website and learn more about all of the signage products and services we have for your business marketing camping. Contact us today so we can get started and take your business to the next level.