Is Your Sign in Top Shape for Your Marketing?
Your business sign is an essential staple for your potential customers' first impressions. Your signage should make them feel comfortable to trust your services. It should be legible, highly visible, and potentially offer details about your business like hours of operation or whether you are currently open or closed.
If you have delayed looking into sign maintenance services, now is the time. If you have letters that are unlit, or your sign is clouded with dirt and dust, you could be turning away valuable customers. Whether broken or out of touch, sign repair services will condition your signage to attract more clients, contributing to your business marketing success.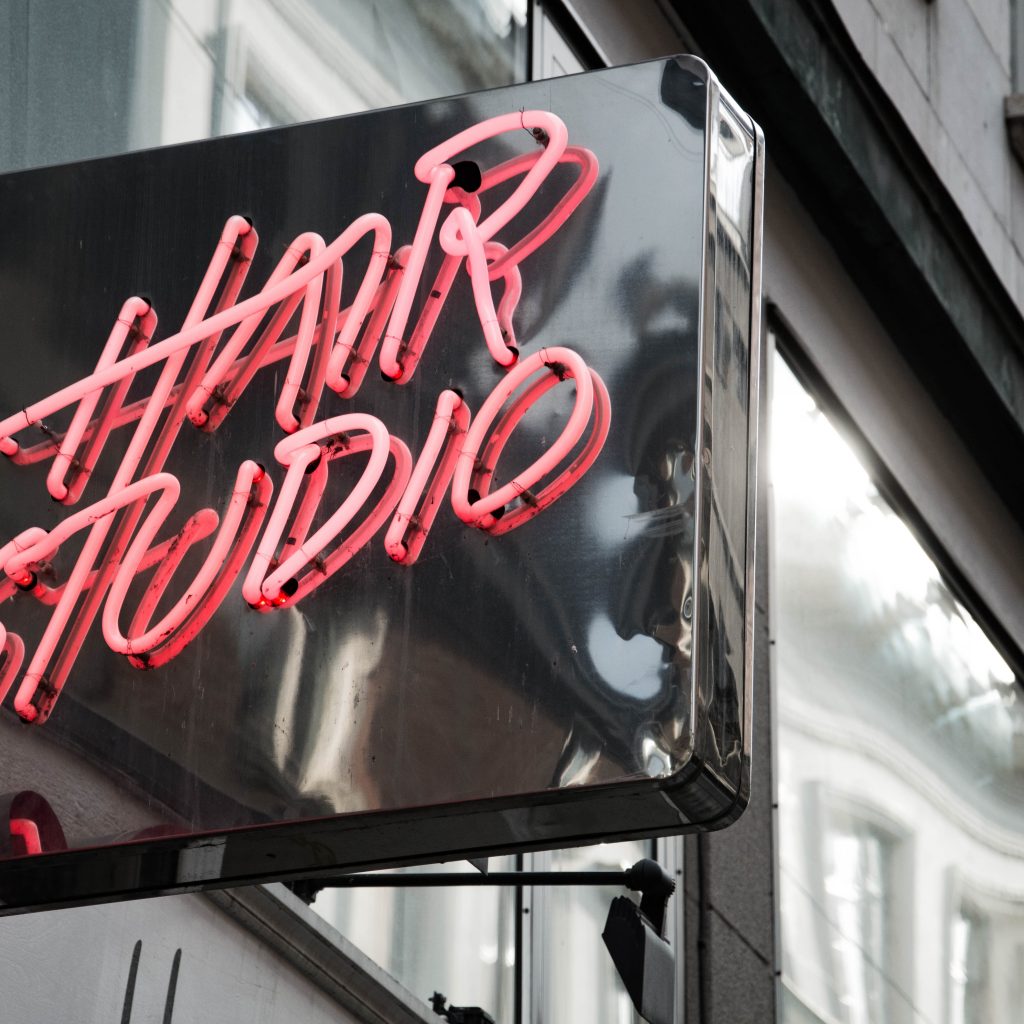 The Value of Sign Maintenance Services
Business signage is an expensive investment. You've paid a fortune with hopes that people walking or driving by your sign will recognize and remember your business. With well-functioning and visually-appealing signage, you are effectively promoting your business, as your sign's on-lookers will admire its appearance and feel safe seeking help from a business that can afford sign repair services.
Your sign, if detailed enough, could offer all the necessary need-to-know information for your customers to seek your services. With luminous, highly visible signage, you are offering direction and safety, which will draw more clientele. If you invest in sign maintenance services, you can keep your marketing sign in top shape and prevent any possible issues before they arise.
Types of Sign Maintenance Services
You can rely on sign repair services to keep your marketing strategy working effectively. Some sign maintenance services include:
Cleaning
Lighting solutions, including outage repairs, bulb replacements, and more
Resolving sign mounting issues to make sure it stands straight and is visible to your clientele
Sign repair services will help you prevent any possible malfunctioning so your business information remains a beacon to your customers.
If you're looking for sign maintenance services to promote your business and expand your business, count on Royal Signs. Contact us today to get started.