If you want to stand out and attract your targeted audience to go inside your business, channel letter signs are one of the most effective ways to captivate passers-by attention. Also, know as "internally illuminated letters," this type of signage method will make your brand visible 24 hours a day, 7 days a week. 
How Does a Channel Letter Sign Work? 
On a channel letter sign, every letter is illuminated through a plastic face that is called a halo-lit, or a reverse channel. This type of signage is customized according to your business style, and any font and shape can be used for a better visual experience. 
Types of Channel Letter Signs 
Face-Lit: Every letter face is illuminated with a concealed LED.

Reverse Lit (Halo Lit): The letters are illuminated with a concealed LED that shines from the back of the message and emanates a halo light around the silhouetted letters.

Exposed Neon: These letters have no faces, or clear faces, revealing exposed neon inside the letters. You see the illuminated neon at night and the glow of the neon inside the letters.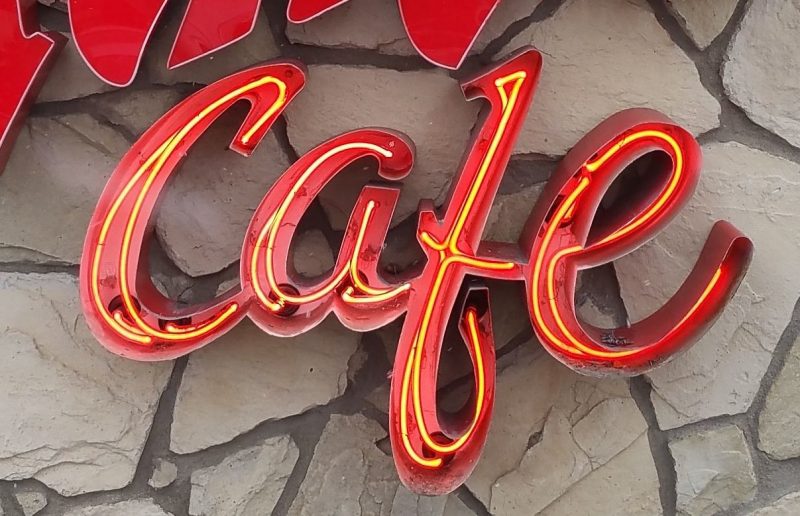 Creative Signage Solutions in Denver
So, if you need a channel letter sign for your storefront or any other signage solution, our local sign company has what it takes to become your trusted graphic design company. We service the greater Denver metro area and the I-25 corridor. Our qualified designers use a broad range of materials, finishes, fabrication, and illumination processes, to ensure that your sign reflects your corporate identity with both creativity and impact.
We encourage you to browse our website and discover all of the amazing signage solutions we offer. Contact us today so we can schedule an appointment and meet with you to start working on your signage project for your business in Colorado.