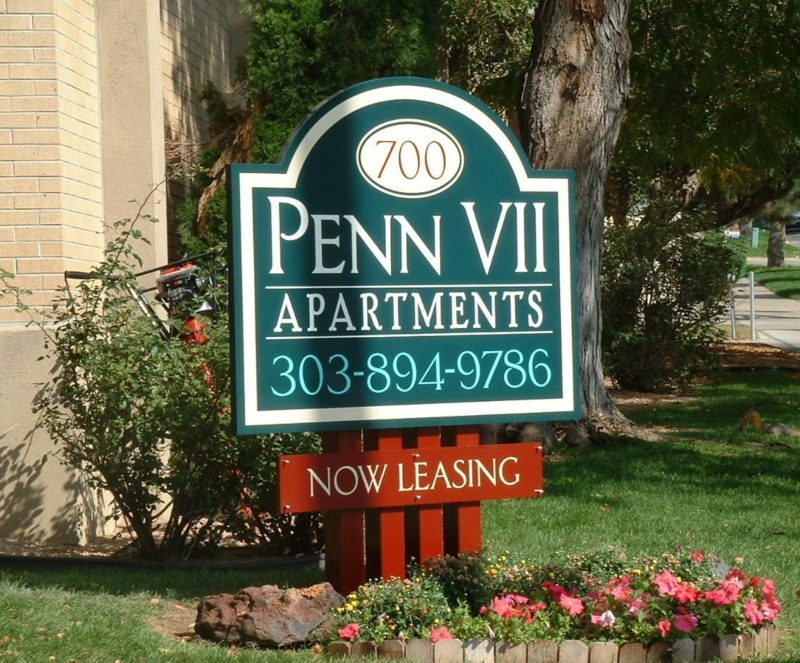 Outdoor commercial signs have several important purposes like creating brand awareness, attracting potential customers, providing information, and much more. Also, there are many different exterior outdoor solutions and choosing the right one for your business could be challenging. Here are 3 cost-effective outdoor signage options for your business advertisement camping.
Advertise Your Business Effectively with These Custom Exterior Signs in Colorado
Wall Signs
Custom-made wall signs are one of the most effective signage products for your business storefront. If designed by a professional signage company, wall signs can go a long way in communicating your image, creating a positive first impression of your business.
Awnings
If you are looking to stand out from your competitors and increase your business income, custom-made awnings give a truly impressive image to your business storefront. This type of signage has the advantage that it is adaptable to a wide range of styles, shapes, and sizes.
Blade Signs
Faced perpendicular to the traffic flow, and with the option of being double-sided, blade signs are the perfect option for condensed or high traffic shopping areas. Blade signs are one of the oldest types of signs and work well for custom built or antiquated signs.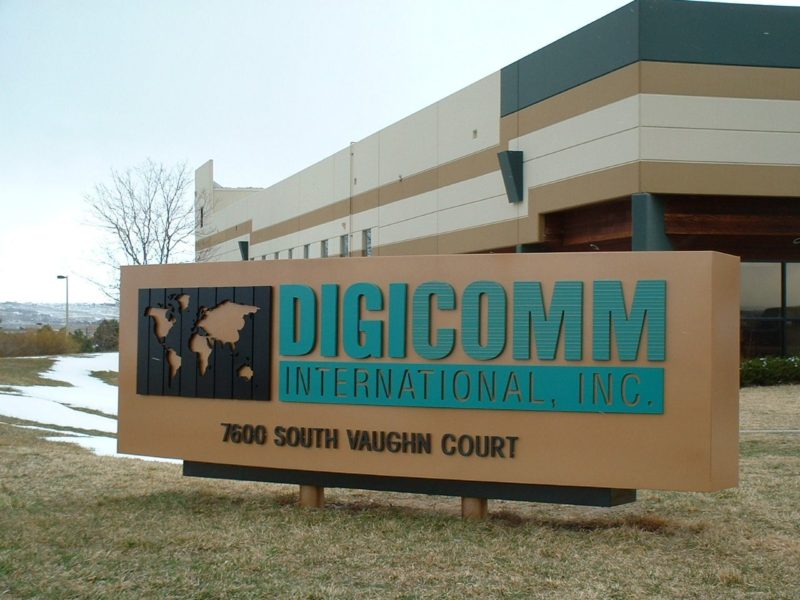 Unique Custom Signs for One-Of-A-Kind Businesses in Colorado
Besides our premium exterior signs, we also offer high-quality interior signs and other signage solutions for your business in Colorado. If you want to learn more about our signage products and services, we encourage you to browse our website or contact our local sign company in Englewood. Our professional designers can help you create powerful advertisement solutions, utilizing a broad range of materials, finishes, fabrication and illumination processes so that you have a one-of-a-kind sign to advertise your business with class and style.