Potential Issues With Exterior Signage
Often, businesses will overlook the purpose of their exterior signage. They will create a sign that may look cool but fails to convey a message about their business. Their customers may not receive the necessary details to draw them in. As you plan your exterior signage marketing, there are some necessary details to implement so your potential consumers understand who you are, what you offer, and how you can be accessed.
Here are some further details about errors to avoid regarding your exterior signage: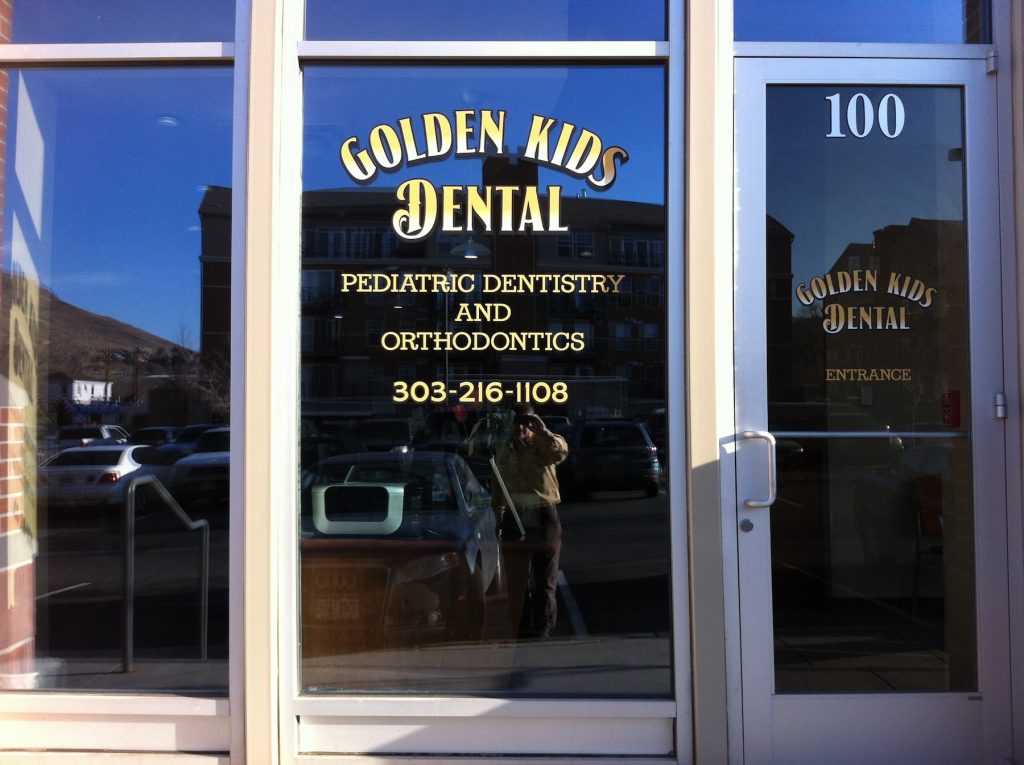 Illegible Exterior Signage
Businesses may see creating a sign as an opportunity to express their brand but fail to properly market their business through their outdoor signs. They will use specialty fonts that may look nice on paper, but not on an exterior sign. Specialty fonts are often hard to read from a distance, which makes the sign unnecessary or confusing.
When creating your exterior signage, avoid cursive writing. Make sure the font on your sign is large enough to be seen from a fair distance. Remember you want passersby's to notice your sign and enter your shop or follow through with seeking your services in the future.
Too Much Information
Your exterior signage should be easily readable and understandable within seconds. You only have a brief moment to catch your viewer's attention and hold it enough for them to read your sign and grasp what services you offer. This is especially important when it comes to Electronic Messaging and Digital Displays. You will want to limit your message, so it is simple and concise.
By keeping your information clear and basic, including your business name, a subtitle of what you do, and your contact information, your message will be received, and you'll draw more clientele easily. Simple goes a long way when it comes to exterior signage.
Let a team of experts at Royal Signs guide you to design the best possible exterior signage for your business. Contact us today to get started.