Advertising your business with smart signage solutions is vital for becoming competitive, to stand out from your competitors, and to attract your targeted audience into becoming your customers. Custom-made wall signs are great for advertising your business while you get the most out of your blank office walls.
4 Reasons to Choose Custom Wall Graphics
High-Quality
Royal Signs premium wall murals are made with long-lasting materials and will last for many years to come. Also, with our state of the art printers, you can make it loud and colorful, or simple and sober, just let us know what you want, and we will bring it into life.
Customized
Wall murals can be customized according to your business needs and your ideas. Our professional designers will meet with you to understand your business activity and work with you as a team to design and manufacture 100% custom-made murals for your company´s needs.
Cost-Effective
As we mentioned before, custom-made murals are made with high-quality materials. So with a one-time investment, you will have a graphics design product for many years to come. Also, it is much more affordable than other signage solutions and will help increase your sales.
Attractive
If you are looking for a creative way to captivate your targeted audience attention, then wall murals are a great way of doing so. With the skills of our designers, high-end equipment, and premium materials we know exactly how to create attractive wall murals for your company.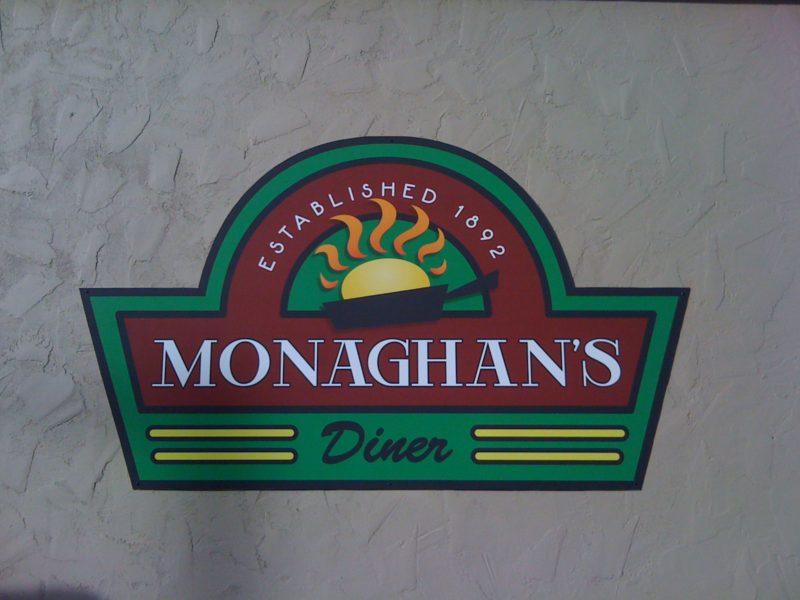 We Have Just the Perfect Sign for Your Business
No matter if you need a custom wall mural for your business or any other signage solutions in Denver, at Royal Signs, we have the right product for you. We encourage you to visit our website to discover all the ways you can advertise your business with our custom-made signs. Contact us today so we can get in touch and help you improve your brand image, smartly increasing your income.