Companies take a lot of time investing in certain signage to both grab attention and strengthen their brand. However, failing to handle this properly can send you right in the other direction. So, if you are thinking about using blade signs, take these items into consideration first.
When To Use Blade Signs
Blade sign design is generally most effective when you want your business signage to stand out in a crowded street. These are popular for main streets with a lot of food traffic because it allows you to get your brand out there without needing to have someone looking directly at your building.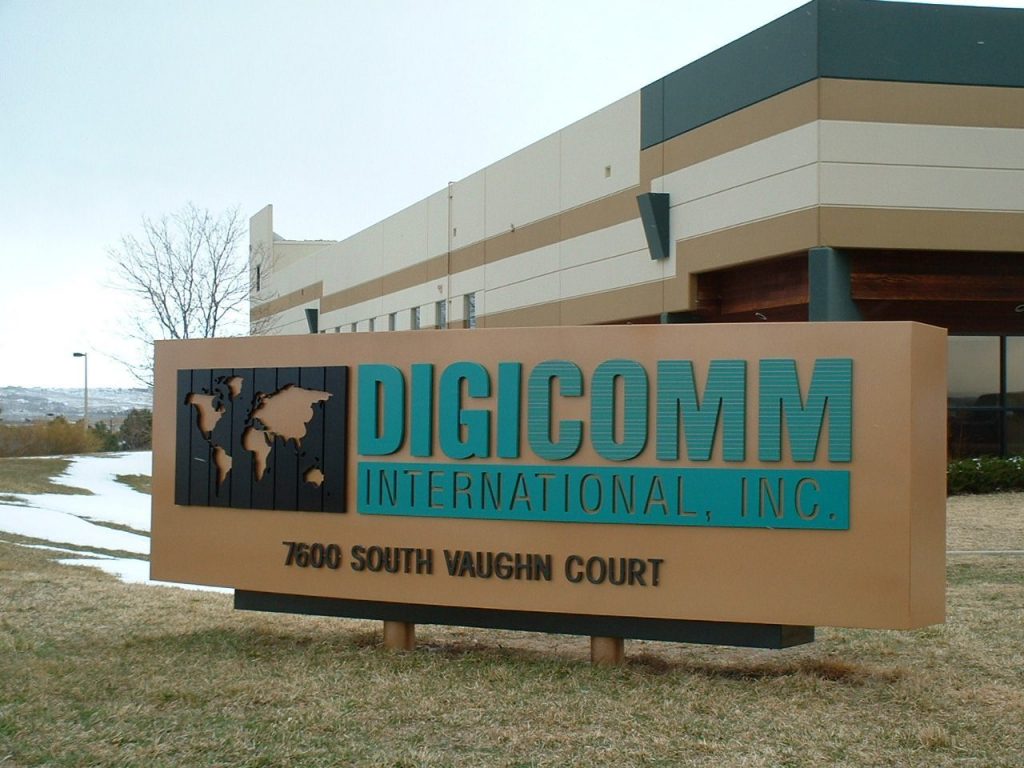 In addition, it's a good idea to read the room when it comes to buildings near you. If you see that none of the other local businesses are using blade signage, and you think it's appropriate, you'll get even more traction just because you stand apart from the rest.
Design Tips
So, with that in mind, what exactly do you need to do to improve the design of your custom made signs? For one thing, you don't want to go overboard when it comes to the graphics and art. Not only may this be aesthetically unpleasing, but it makes things harder to figure out exactly what your brand is about and what its values are.
You also want to be careful when you choose your font. Because blade signs are going to be hanging forward, you want to make sure that the font can be clearly seen far away. Also, just like the art for the sign, you want to make sure that it appropriately matches your brand values
If you need custom-made freestanding signs or any other type of premium signs for your company in Colorado, swing by Royal Signs. We are ready to make your business stand out and overcome your competitors with smart signage products. Contact us today.