There's no sense in trying to do everything yourself, no matter how smart and handy you are. When it comes to sign installation services, you're better off working with a company that does it all for you. From design to fabrication, even the initial stages of creating your perfect sign can be very complex. After that, you need to choose the right site for installation as well as ensure you have a professional to securely install it with wiring and hardware, if necessary. Finally, your full-service installation partner can help you maintain your sign over the years, so it always looks its best. Could full-service commercial signs be right for you and your business?
Best Design Elements, Materials, and Methods to Promote your Business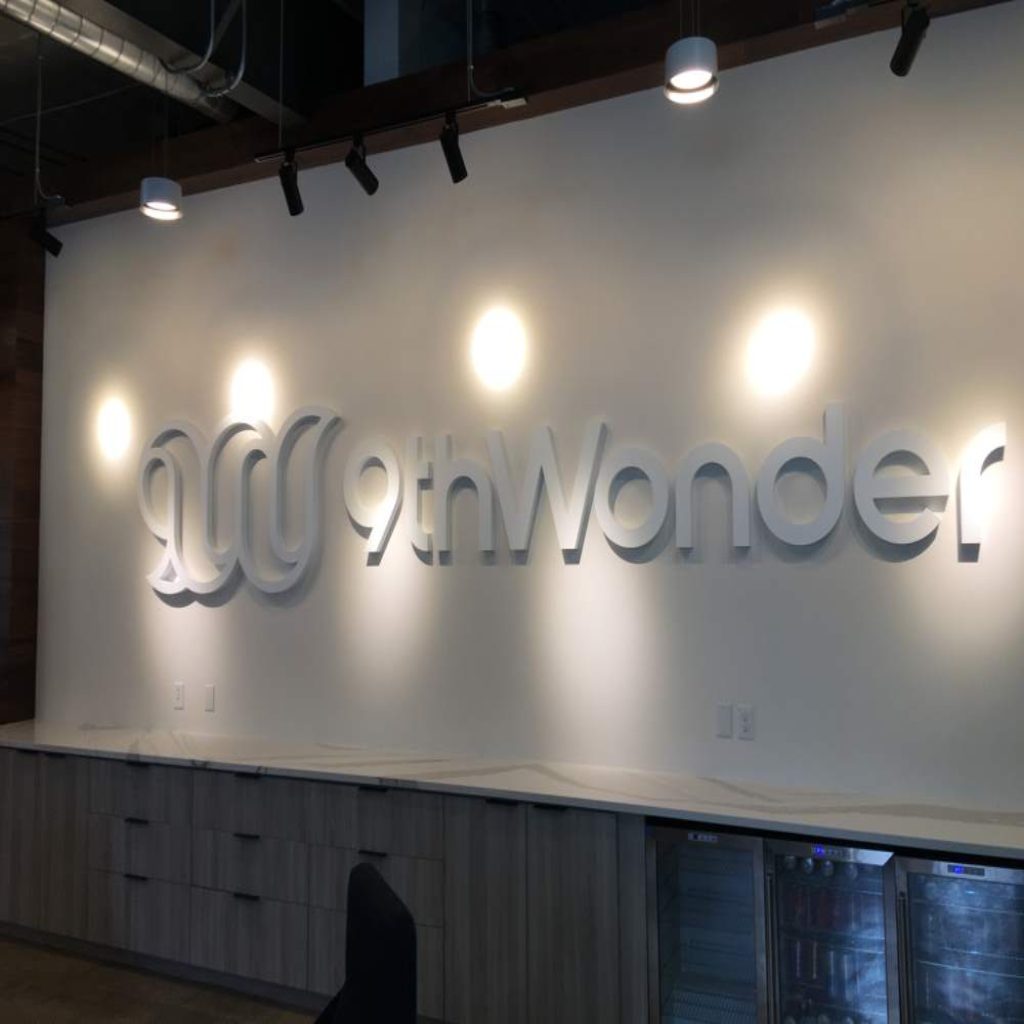 When it's time to hang your advertising signage, you need a brand that will impress your customers. Looking for a sign in Denver can be scary. You need someone you can trust with the design work, the craftsmanship, and the installation process. We help our customers through every step of the process. Our team includes professional designers who can create a design that will attract attention. They also know what types of paints, patterns, and materials are appropriate for the sign you're purchasing. Then, we guide our customers through the installation process of your monument signs. You can hand the whole thing off to our team and we'll take care of it all, so you can focus on other aspects of promoting your business. We aim to be the comprehensive resource for sign design & installation in Denver.
Exterior Signs We Offer
The quality of our work is our calling card. You deserve an exterior sign in Denver that reflects the quality and effort you put into your business. That's why we stay on top of the newest fabrication technology and only hire the best in the business. From design to installation, you get the highest quality work with our full-service commercial signs.
If you're ready to explore your options for an attractive sign in Denver for your shop, we're ready to help you make it happen. Contact us to get started.