At Royal Signs, we believe that our clients deserve the best signs they can get for their commercial marketing campaigns. For that reason, and as a leader in the signage manufacturing industry, we have invested a significant amount of resources in high-end technology to create both beautiful and cost-effective signs.
From Start to Finish, We Will Handle Every Aspect of Your Signage Project
Each city has its own rules and regulations regarding signage use. As a graphic design one-stop shop, we will take care of all aspects of permitting, ensuring your sign is up to code. Also, once we have finished with the permitting process and have designed and manufactured your signs, we will handle all the installation and maintenance details.
With that being said, when you choose us for your business marketing needs, we will take care of everything from start to finish so you can save valuable time and use it for the other important areas of your company that requires your full attention.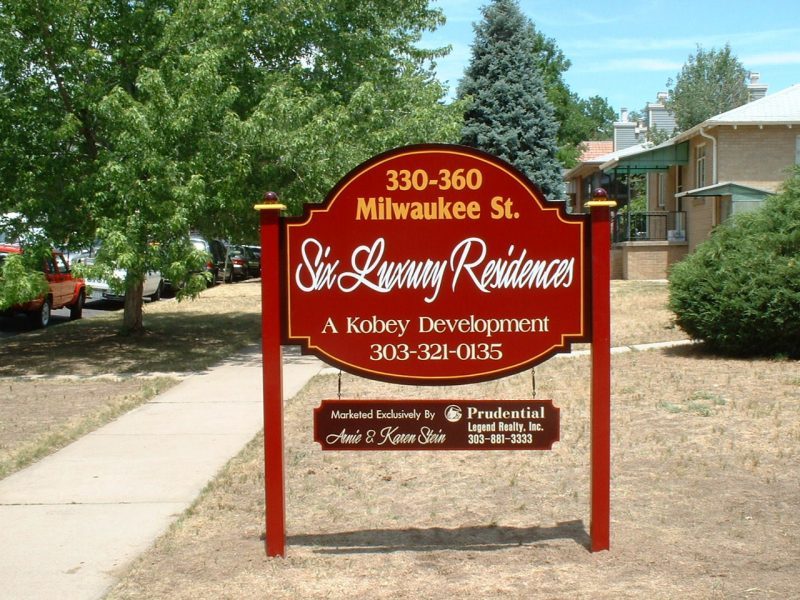 Royal Signs: Quality and Experience at Your Service!
Our experienced and trusted signage company has been creating custom signs for businesses and organizations in the Denver area for many years and we are constantly innovating to stay on top of the game and keep updated with the latest trends in the market. 
Whether you're in need of exterior signs, interior signs, vehicle wraps, windows graphics, or something else, we will produce and deliver your sign in a professional and timely manner. We strive to make the whole process straightforward and easy to understand, offering the highest­ quality custom signs at an affordable price. Contact us today and schedule your appointment, or visit our website to learn more about us and how we can help you create brand awareness and stand out with class and style.