No matter how good the quality of your signs is or how much money you spent on it, if the design is not assertive, then it won't be effective. A good sign must create brand awareness and be able to communicate the nature and style of your business. At Royal Signs, we work hard to deliver the most attractive and well-made signs to our loyal customers that expect nothing but the best from us. We are aware that we have the responsibility of making their business look good, and to do so, we have gathered a team of highly qualified designers that use high-end technology and top of the line equipment to design and manufacture custom made signage solutions based on our clients' needs.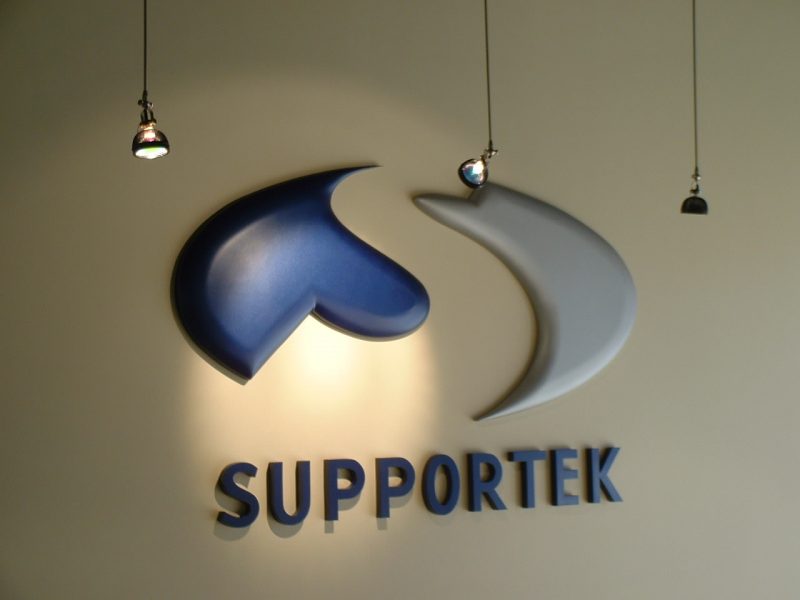 Our Three Key Elements for Success
Design Team
Whenever you get in touch with our team of professional designers, they will work on your ideas to make them a reality and create a custom design that incorporates your company's logo, colors, and message smartly to make it an attractive advertising tool for your commercial needs.
Customer Satisfaction
A satisfied customer is a happy customer, and we love to make long-term relationships with our clients, so our motto is "We'll do it right. The first time." We deliver unparalleled customer service, and we are very careful in each step of your signage project to guarantee that things go as you would expect, at all times.
Quality
Quality is not negotiable for us. If we do it, it will be done with premium quality materials and processes. We will never sacrifice costs to reduce quality, and this way of doing business is responsible for us being an industry leader in the signage community. So, if you want to receive the best signage solutions in Denver, then it is time for you to contact us and request your free estimate today.