With this pandemic still fully underway, there is a lot of uncertainty surrounding business operations in every industry. So as a business owner, you need to take it upon yourself to help make sure that you are keeping an open chain of communication with your customers to let them know what your business is doing.
One of the best business branding tips for this is to invest in some signage for your storefront. But not just any type of signage. Instead, you need to make sure that you are picking the following type of signage for your business commercial reopening.
Exterior Electronic Message Signage
When your business is finally open again, you are going to need to announce a lot of information to your customers. Rather than buying dozens of signs to get all of this information across, it is much simpler to get an exterior electronic message sign to put out front.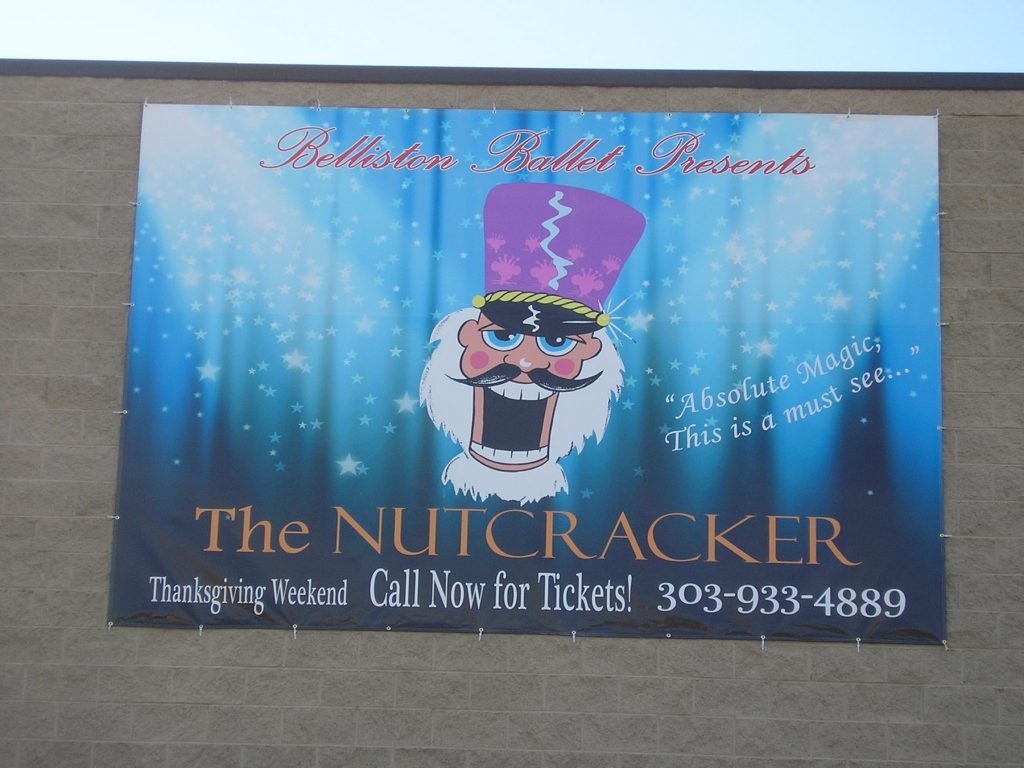 This type of sign contains a digital screen that is able to display scrolling electronic messages. This lets you put a few different messages like "now reopen" or "new operating hours" on the sign, which will let people know what your business is doing. This is what makes these electronic message signs one of the most popular signage types, even outside of this pandemic.
Interior Banners
Once people step foot inside of your business, you are going to need some interior signage to help continue your branding effort. A great option is to get some interior banners that you can use to promote some of your latest store safety policies during the pandemic or advertise any specials to help boost sales.
By using these signs, you should be able to have a successful reopening during this pandemic. If you need help picking out which signage to get, then make sure to check our extensive list of products and contact us at Royal Signs today.