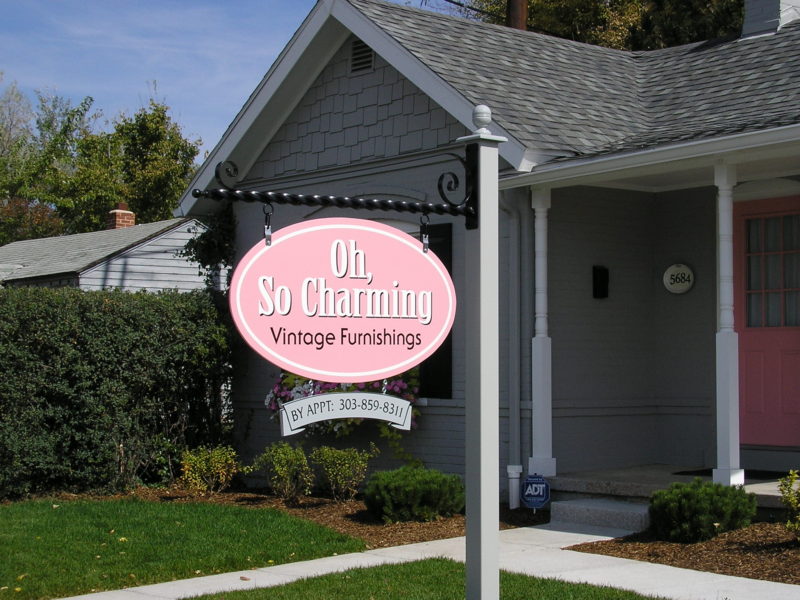 Freestanding signs are well-known for being an elegant and cost-effective way to create brand awareness, advertising your business. At Royal Signs, we can design, manufacture, and install world-class freestanding signs, customized and developed by our professional designers with a strong background in customer services.
Get to Know More About Our Custom-Made Freestanding Signs
Pylon Signs
Pylon signs are also called pole or freestanding signs and placed on a pole or pylon independent of a building or structure. This type of signage is typically mounted higher in the air than monument signs, which means that it offers excellent visibility from a distance. Custom pylon signs can illuminate, either internally or externally, so it provides excellent visibility 24/7.
Monument Signs
A monument sign is great for your business storefront and creates a professional entrance to your company. Monument signs are typically installed on the ground, it is detached, and it can be internally or externally illuminated. Another advantage of our custom-made monument signs is that it is built with materials that are proven to withstand the elements of nature. Monument signage comes in a variety of shapes and sizes, and with the help of our professional staff, we will help you choose one that effectively represents your facility.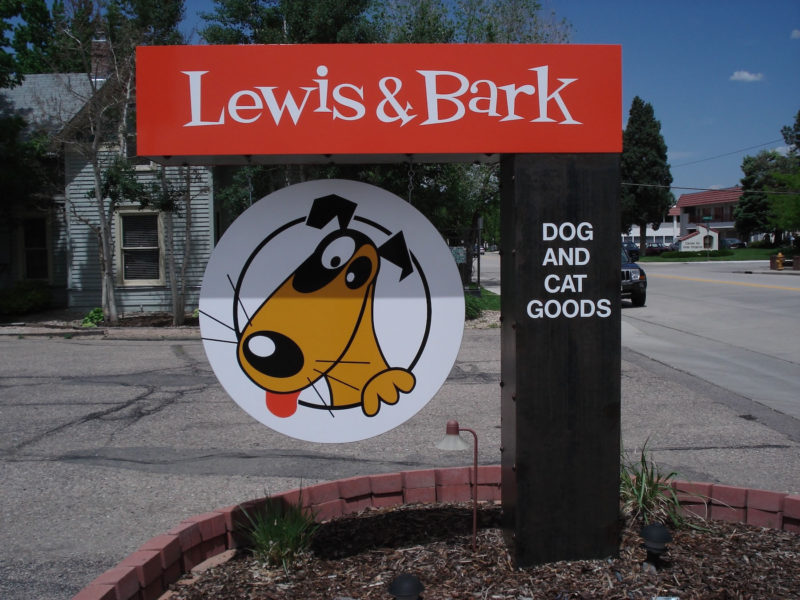 Royal Signs: Quality and Professionalism at Your Reach
If you need signage solutions in the greater Denver metro area or the I-25 corridor, our local sign company has what it takes to become your trusted graphic design company. Our qualified designers use a broad range of materials, finishes, fabrication and illumination processes, to ensure that your sign reflects your corporate identity with both creativity and impact.
We encourage you to browse our website and discover all of the amazing signage solutions we offer. Contact us today so we can schedule an appointment and meet with you to start working on your signage project for your business in Colorado.