Interior signs are vital but also a beneficial way to get the most out of your blank office walls, promoting your business, or even providing valuable information to your customers and employees. Today we want to give you some tips so you can use your interior signs in a smart way.
4 Places to Place Your Premium Interior Signs  
Conference Room
The conference room is where essential meetings, presentations, and other activities happen, so having an attractive interior graphic is a great idea to captivate your customers and employees attention.
Hallways
Safety signs are vital and required by law, and hallways communicate one place to the other, so, safety signs are usually placed in the halls. For example, to indicate the exit route in case of an emergency.
Bathrooms
Bathrooms are a great place to advertise your business products creatively. Also, you can provide relevant information like, for example, where to throw the paper in the garbage.
Reception Area
Your lobby or reception area is a great place to add a welcoming message and even to add your company core values, giving a positive impression to your customers. The reception area is the place where your customers usually wait for being served, so it is an excellent opportunity to communicate important things about your company.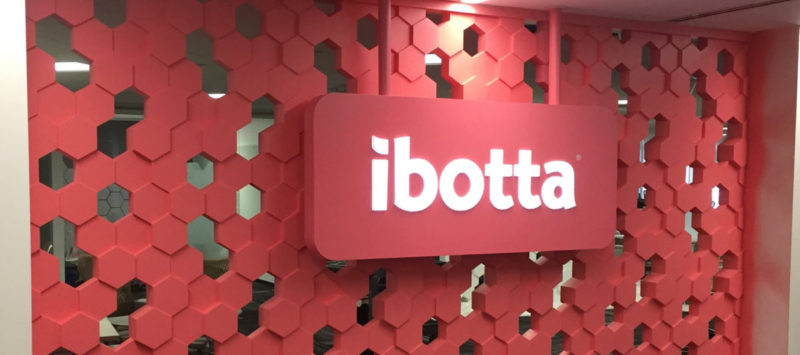 When Talking About Premium Signage in Colorado, We Are Simply the Best!!
Now, that you know how to take advantage of your custom-made interior signs, let us help you design, manufacture, and install premium interior graphics, customized according to your business needs and targeted audience. We have all the experience, technology, and qualified staff to work on the most creative signage projects.
We encourage you to browse our website to learn more about us and our signage products and services. Contact us today so we can get in touch and start planning your signage project in Denver.