Running a business is time-consuming and comes with a big responsibility.  So it is essential to make smart decisions to become successful. One of these decisions is to work with a professional graphics design company to help maximize your business opportunities by designing, manufacturing, and installing custom-made signs that are attractive and cost-effective. At Royal Signs, we have seen and done all types of signage projects for many companies in the Denver area, what works best for our customers, and how to combine our skills with their ideas to represent their business smartly. Make sure that you make the right choice this 2019, and start the year strong, with our high-quality graphics solutions, making your business grow and increasing its income.
One-Of-A-Kind Graphics for Your Unique Company
Companies are like fingerprints, every single one is unique and has its own needs. That is why customizing your business signage is so important to create a marketing product that is not only attractive but also adapts to your business, captivating the attention of your targeted audience. Leave your company signage needs in the hands of the real experts and let's become a team to create outstanding marketing solutions to create a favorable impression of your company, taking it to the next level.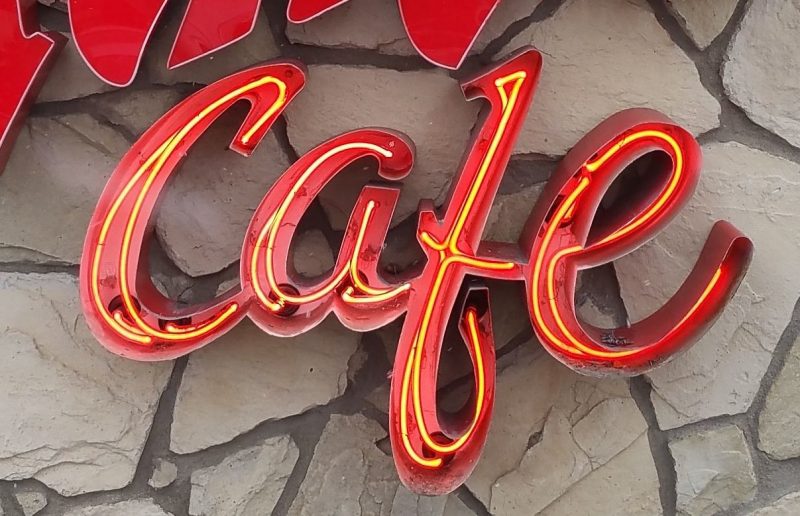 Your Graphics Design One-Stop-Shop in Denver, Colorado
Our customers are our most important part of our signage company, and we work hard to exceed their expectations when we work on their graphics design project. Let us show you why we are the preferred signage one-stop-shop for many business owners in Denver and become part of our team. We are sure that together we can improve your business image and help you start this new year strong.
We encourage you to browse our website to learn more about our products and services. Contact us today so we can get meet and start working on your next signage project in Colorado.