Vehicle graphics are definitely, the preferred signage tool of many business owners around the world. It is one of the most cost-effective ways to create brand recognition and attract new customers to your business. No matter if you have a small, medium, or a multinational company, custom-made vehicle wraps should be part of your marketing products for advertising your company. 
Advantages of Custom-Made Vinyl Graphics on Your Company Fleet
Bigger Reach 
Most business signs are stationary, meaning that its reach depends on the people who are passing by the location of the signage. With vehicle graphics, your marketing camp will go wherever your company vehicle fleet goes. Thus motivating your targeted audience to contact your business and become your customers.
Cost-Effective
Vehicle graphics are seen by thousands of people daily. If done by a well-known graphics design company like Royal Signs, it will increase the number of customers for your company by a significant number. Also, vinyl wraps are very durable, affordable, and maintenance-free so that you will have a fast return on investment. 
Brand Recognition
In a competitive marketplace, your targeted audience must recognize your brand and feel confident about your company´s products and services. Custom vehicle graphics are a powerful tool to create brand recognition and stand out from your competitors. 
Preserve Your Vehicle Value
Besides all the marketing advantages, vinyl wraps also protect your vehicle paint. It is easy to remove, so if you need to resell, it will keep the paint in optimal condition and preserve its value.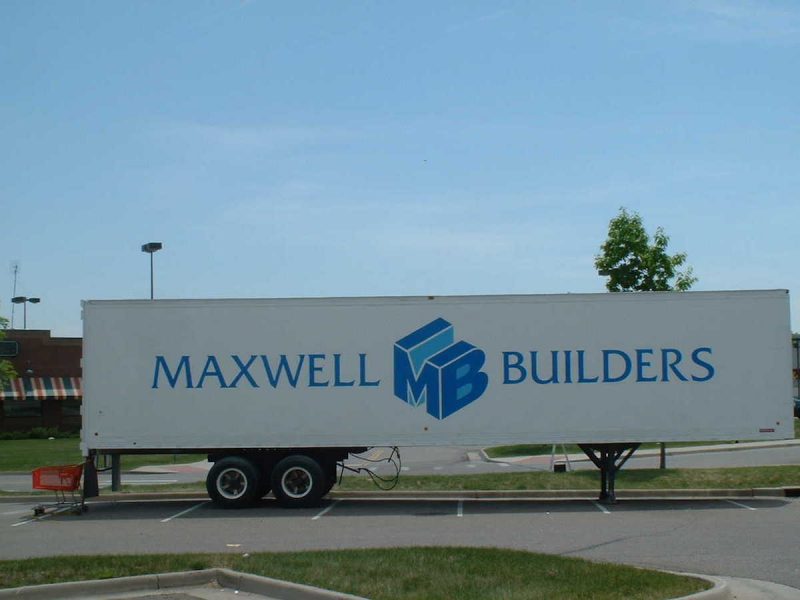 We Are Your Graphics Design One-Stop-Shop in Denver
From a bumper-to-bumper marketing machine to simply providing your company's contact information on the sides and rear of your vehicle, we can work with any budget. We will help you design your vehicle graphics so you can stand out and become successful. We encourage you to browse our website to learn more about us and the signage products and services that we offer. Contact us today so we can get in touch and start working on your new graphic design project in Colorado.