This is an uncertain time for a lot of business owners. Closures may have been necessary for public safety, but it's put many businesses on the ropes financially. Now, with reopening measures going into new place, it's necessary to draw in a new audience with new concerns. As things turn out, some new signage can be exactly what you need to boost your business.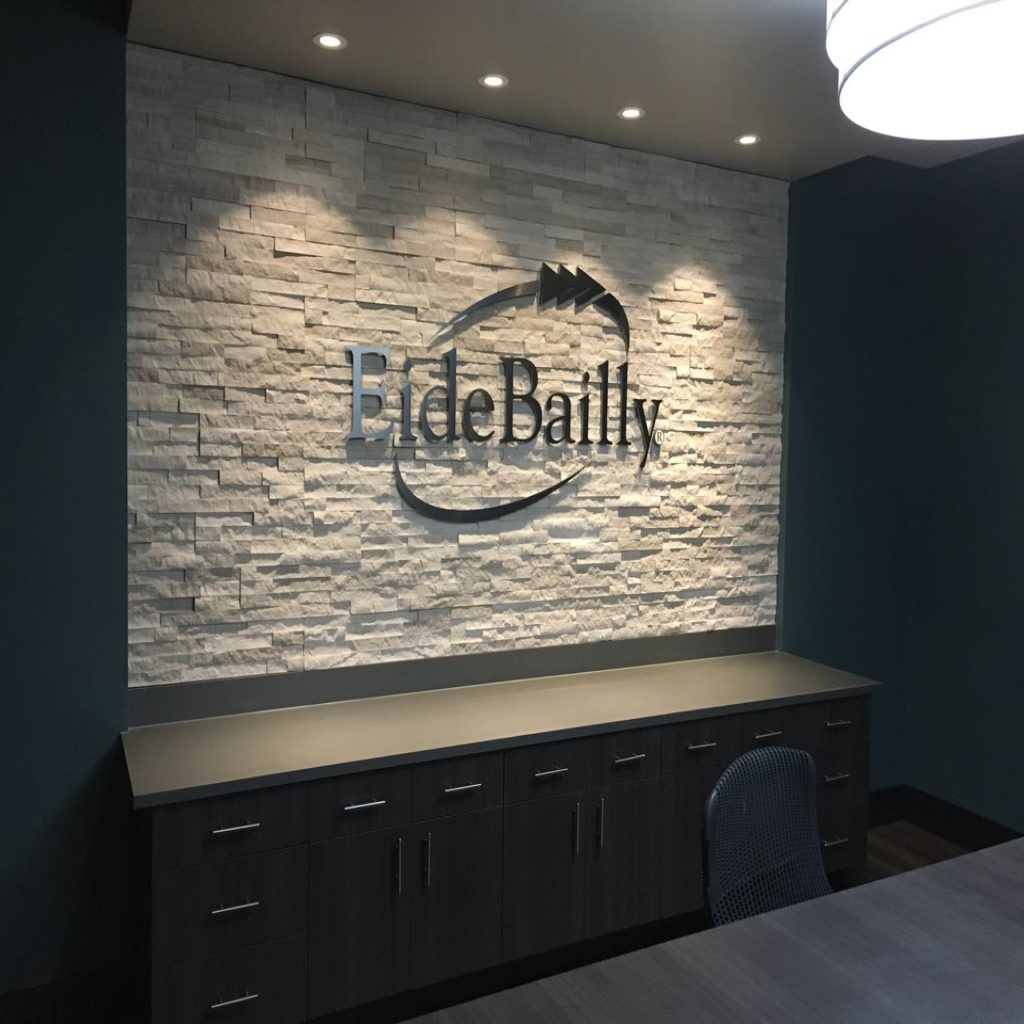 Relaunching Your Business
Your top priorities in any form of reopening marketing is letting your customers know that you are available and safe for them to frequent. There are a few options on the table, but they come with their pros and cons. For example, if you invest in sending notifications to your email list, you can let your current customers know, but there's no way to inform people who are looking for a new business to patronize after their current favorite closed.
New Sign, New Life!
So, how does a new outdoor sign help? For one thing, it helps your passerby customers know that you have reopened. New signage is a great way to showcase that your business is open, but also that it's ready to take a modern solution to current problems, rather than on its last legs trying to eke that last bit of profit.
This also gives you a chance to adjust your branding a bit. Many companies are looking for ways to come across as more sympathetic or understanding in the wake of the current situation. Refurbishing your brand logo or colors can help, and a new sign is the best way to showcase that to the public.
Want the perfect combination of signs that are unique, durable, and effective? We have you covered at Royal Signs. Our expert team has you covered when it comes to commercial signs for the commercial reopening. Take a look at our wide design selection to find the best fit for your needs today.