What Is the Best Sign for Your Business?
Have you ever wondered if a sign is really necessary for your business, and if it is, then what type of signage product do you need? The truth is, commercial signage is the best source of information that many people receive from a business. Therefore, it is essential for a company to have high-quality signs that can create a positive impression on the potential buyers and drive them to buy from you.
However, not every sign has the same purpose, so today, we want to provide this valuable information so you can choose the most effective sign type according to your needs.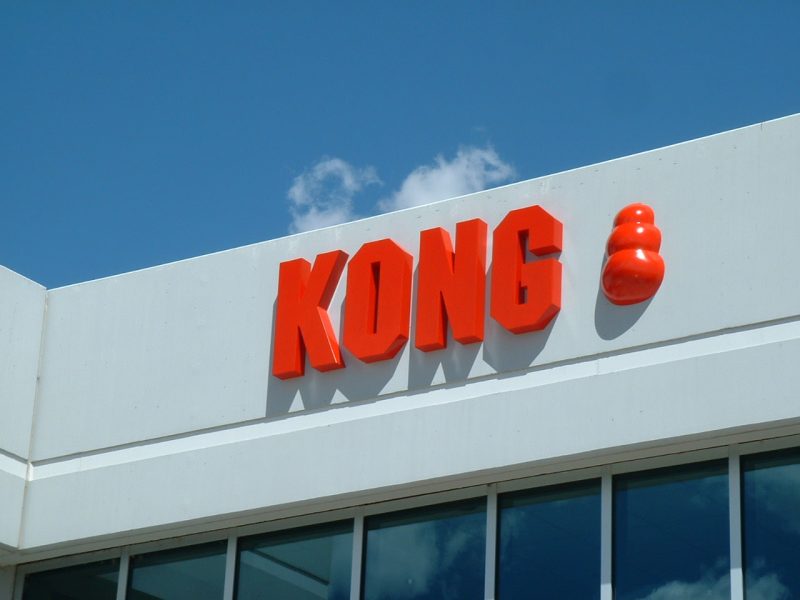 Create a Marketing Strategy and Determine Your Business Needs
Before designing and manufacturing your custom business signs, it is vital to have a marketing plan in place and consider what your company's needs are. The marketing plan should include your goals, budget, target audience, and location.
Things to Consider for Outdoor Signs
For outdoor signs, the location is paramount to determining the size so it can be visible to as many viewers as possible. It is also important to consider the weather in the area to choose the right material and lighting (if required) that needs to be used to manufacture the sign.
Additionally, it is crucial to acknowledge the city's regulations on exterior signage before choosing the type of sign you want to use, as to prevent any unexpected delay or permit rejection, causing you to lose time and money.
Things to Consider for Indoor Signs
Interior signage is used for several purposes, from letting people know where the bathrooms and exit doors are to promoting services and products. The options for indoor signage are limitless! This type of signs is perfect to get the most out of those empty spaces, decorating meeting rooms, and transmit valuable information about your company to your customers.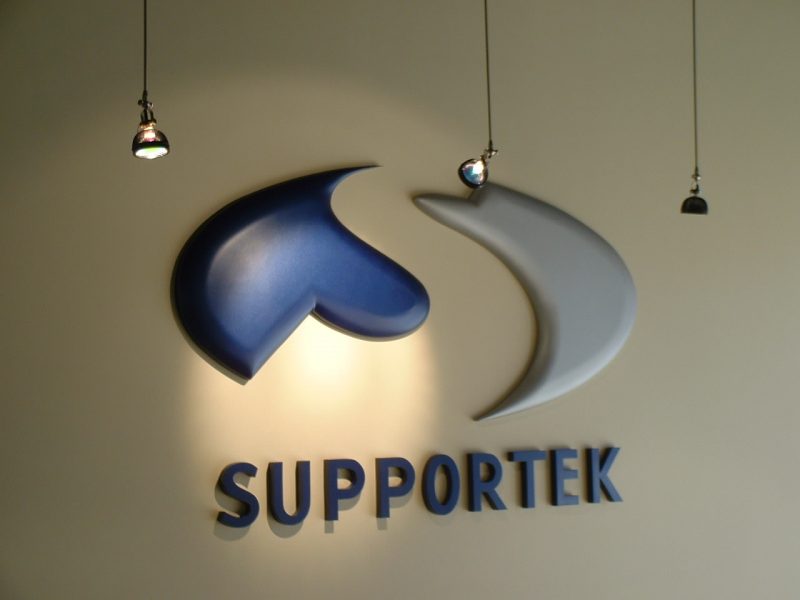 One of a Kind Signage for One of a Kind Businesses in Colorado
Now that you know more about your commercial signage options, we invite you to contact our local sign company in Englewood and let us provide you with high-quality custom sign services in the greater Denver Metro Area and the I-25 corridor. We only use premium materials, finishes, fabrication, and illumination processes to ensure that your sign reflects your corporate identity with both creativity and impact.