Almost all of the biggest companies in the world use custom vinyl wraps on their vehicle fleets. Today we want to write about some advantages of using premium vehicle graphics for advertising your business in Colorado.
4 Reasons to Advertise with Custom Made Vinyl Wraps
More Attention
Signage products are usually stationary which means that it will only captivate the attention of the people who are passing by the signage location. But, this is not the case for a custom-made vinyl wrap, since it will be attached to your vehicle and will go wherever you go, captivating your potential customer's attention while you are driving on the road or parked in crowded areas.
Return of Investment
As stated before, vehicle graphics are seen by many people every day and will create many contacts for your business, so in a short amount of time, you will recover your investment. Another important thing to take into consideration is that high-quality vehicle graphics are a one-time investment and it will last for many years.  
Brand Recognition
Creating brand recognition is crucial for your business to be successful. If your potential customers don't know about your business then they won´t buy from you. With vehicle wraps you are not only advertising your products and services but also creating brand awareness.
Attractive
If done by a professional designer, vehicle wraps will become a highly attractive tool to captivate your customer's attention and increase your business income while you overcome your competitors with a smart signage solution.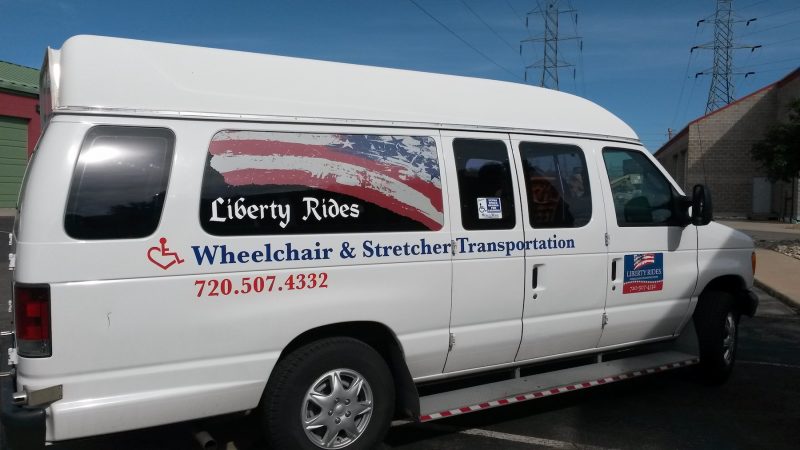 Colorado's Finest Vinyl Wraps Are Right Here at Royal Signs
At Royal Signs, we have all the tools, technology, equipment and qualified staff to design, manufacture and install premium vehicle wraps for all types of vehicles in Colorado. We encourage you to browse our website to learn more about us.  Contact us today so you can get in touch with one of our client specialists.