When you invest in your business marketing camping, you need to make sure that you are getting the most out of it, overcoming your competitors, and becoming successful. Many business owners choose to install their vehicle wraps by themselves to save some bucks. But the truth is that a poor installation will affect the way your graphics look, creating a wrong impression.  
3 Tips for a Properly Installed Vehicle Wrap
Do It Yourself 
If you are tempted to save money by installing vehicle graphics yourself, you might end up losing many business opportunities. Since it affects how your vehicle graphics look, creating a wrong impression about your business. One of the most common installation mistakes people make is doing it themselves.
Correct Size 
Before manufacturing and installing your vinyl wraps, it is essential to know the size of your vehicle, to make it fit properly. If the design is just slightly too big or small, it will look disproportionately placed and could affect what people think about your business. 
Installation Process
Placing your vehicle graphics on your vehicle needs to be done by professionals with the right tools and high-end technology to get the job done correctly. Vinyl wraps should be placed seamlessly, smoothly, and perfectly centered on your vehicle. In other words, it should look painted on the car.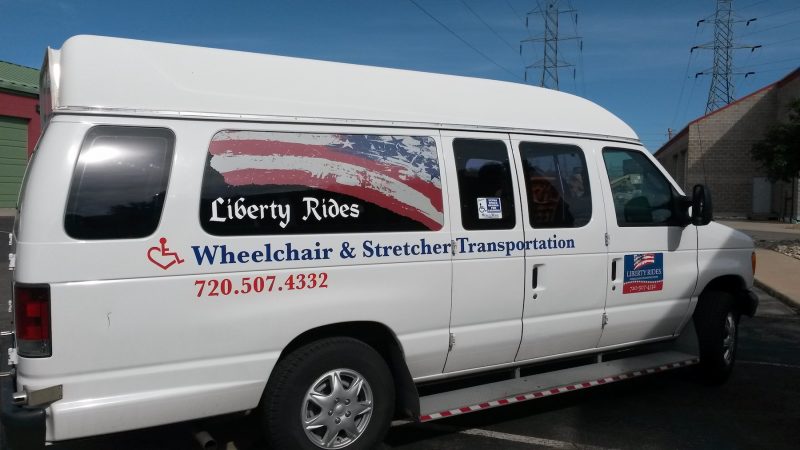 We Are Your Graphics Design One-Stop-Shop in Colorado 
From a bumper-to-bumper marketing machine, to simply providing your company's contact information on the sides and rear of your vehicle, we can work with any budget. We will help design, manufacture, and install your vehicle graphics, so it stands out, and you become successful. We encourage you to browse our website to learn more about us and the signage products and services that we offer. Contact us today so we can get in touch and start working on your graphic design project in Colorado.