If done by a professional graphics design company, vehicle graphics offers many advantages for your business marketing camping. It is one of the most cost-effective marketing tools, and it provides a quick return on investment since it has a vast reach, captivating the attention of your targeted audience. At Royal Signs, we have expert designers that will help you manufacture high-quality vinyl, and our professional installers are ready to wrap your entire company vehicle fleet so you can attract new customers on the go, increasing your business income.
3 Reasons Why Custom Vehicle Graphics Are so Effective
Reach
On average, 30,000 to 70,000 see your vehicle daily, which means that it is an excellent opportunity to advertise your business and create brand awareness while you are driving. Also, it is the reason why vehicle graphics have so much reach. In other words, your custom vinyl wraps will go wherever your vehicle goes.
Increased Sales
As stated before, vehicle graphics offer a considerable reach, which means that you will have more business opportunities, increasing your income by having new customers that contact you, thanks to your vehicle wraps.
Brand Recognition
In a crowded marketplace, letting people know about your brand is very important to be successful. Custom vinyl wraps are great for building brand awareness, and to build a reliable business that is recognized and competitive.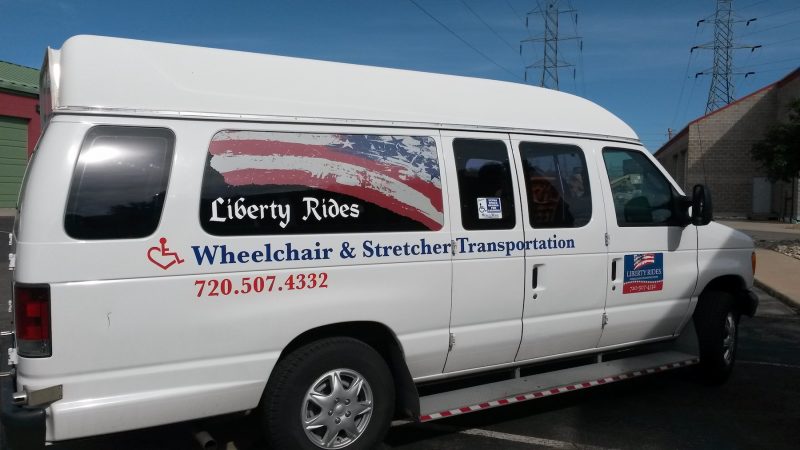 Royal Signs Offers Premium Quality Signage Solutions in Colorado
We encourage you to browse our website and learn more about our premium vehicle wraps, or any of our custom signage solutions that we offer. Contact us today to request a free estimate, so we can get in touch and start working with you as a team to create attractive signs for your business, increasing your income with a smart marketing camping. We are sure that we have what it takes to advertise your business with class and style.