When it comes to signage design, manufacturing, and installation, it is more than a process; it is an art. At Royal Signs, we create signs that are 100% custom-made and tailored to meet your individual needs.
3 Reasons to Choose Royal Signs for Your Next Signage Project
Design
We have a team of professionally certified designers that work in all types of graphic design projects, ready to take your vision and present a professional design that can incorporate your logo, company colors, and message. We are sure that with our skills and your ideas, we can take your company's marketing camping to the next level. 
Satisfaction
Customer satisfaction is a must for us; we've built our reputation by providing unparalleled customer service and exceeding our client expectations. To achieve our goal, we have invested in state of the art printers, high-end technology, and some of the best designers in the graphics design industry. 
Quality
It is all about quality!!! We combine the highest quality materials with our years of sign-making experience to design, manufacture and install world-class custom signs for your business marketing needs. Our state of the art equipment will construct your signage project to meet your exacting specifications.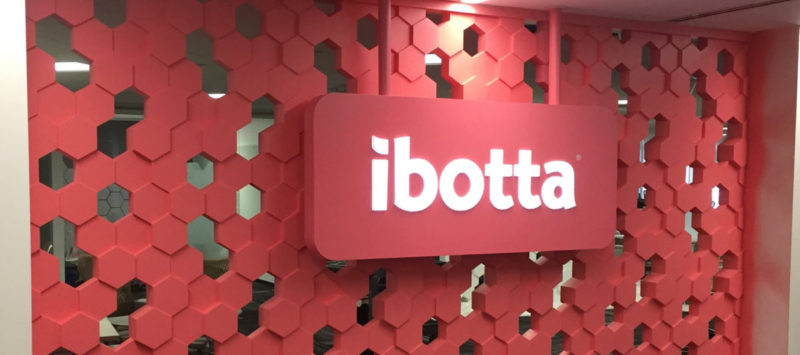 Premium Signage Solutions for Your Company
If you need smart signage solutions in the greater Denver metro area and the I-25 corridor, we are your one-stop graphics design shop. Let us help you take your company marketing camping to the next level and become your number one ally whenever you need custom signs.
We encourage you to browse our website and learn more about our custom signs. Contact one of our customer care representatives so we can get in touch and start working on your next signage project in Denver. We are sure that we have what it takes to make your business stand out and increase your income by attracting your targeted audience to buy from you.