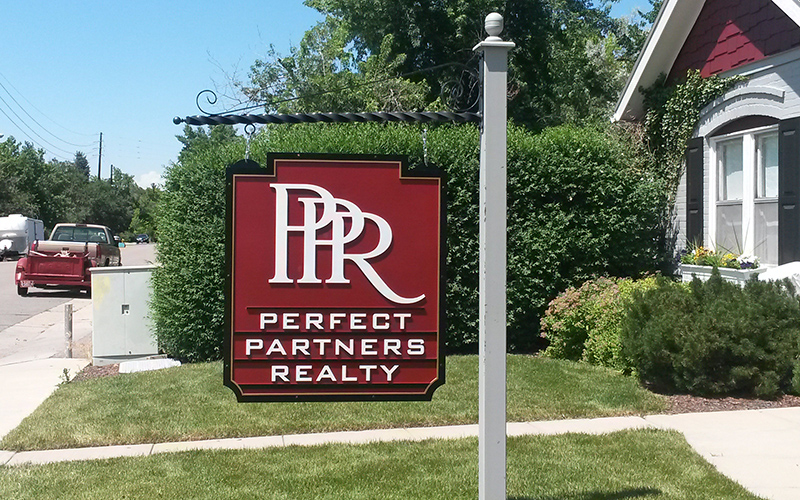 What is the best sign for your business?
The beginning of the year is great for many things, and many people, entrepreneurs and small businesses plan to take the step forward and launch their new business or project. If this is you, and you have everything ready –  you may need a business sign. Maybe the rush and excitement of starting right away made you question yourself if it is really important and worthy. The truth is, it is an essential element for your company.
Most of the time, business signs are the first impression of your business. Therefore, a good design can and should be able to communicate the nature and style of your business in a blink of an eye. Here is a simple guide to find out what is the best sign for your business.
Go Over Your Needs as a Business
First, you need to think of your business' needs and goals. Also, consider your target audience and your competition. These elements will provide a good base from which to start. You need to consider if it is you need to create an outdoor sign or an indoor sign to help you determine the materials, size, colors and shape. For instance:
Outdoor Signs
You need to think about the distance the average viewer will be from the sign, as well as the weather conditions it must endure, such as rain, cold, snow, ice or sun. After you thought this over, you can determine the sign's height and lighting needs.
The zoning can help you determine where to place your sign. Outdoor signage is typically found on walls, and awnings; standing alone by buildings; hanging as banners; and even on the sides of cars and trucks. It is essential to go over your town's specific regulations about the type or size of outdoor signs. Sometimes, zoning laws in your area can prevent you from installing the type of sign you desire. It is best to do a little research before getting into trouble and losing your investment.
Indoor Signs
You need to consider the use for an indoor sign to help you determine where it must be placed. You may also need to think of the light conditions and background colors to make it visible to your customers. Indoor signs are usually hung from ceilings, attached to walls or used in the lobby or reception area.
The Best Materials for Your Signs
Now that you have answered all of the questions above, you can start thinking of the materials your sign should be made of. The range of materials is huge, from aluminum, wood, and plastic to acrylic and polyallomer. The best thing you can do is ask a professional. Getting a little help from the pros will enable you to make the best investment. And making the correct choices can significantly affect your sign's lifespan and bring you the right customers.