Seeing a branded sign is often the first interaction that a consumer will have with your business. That's why you need to make sure that your sign is always as appealing as possible. It's bad for business when a customer notices wearing signs on your company's display. So here are our tips for how to get long-lasting, effective, and unique business signs.
Choose a Sign Company With Expertise
Hire an expert. Partner with a company that can give you an overview of your options. After all, there are so many different kinds of products on the market. A good company can help you choose the right sign for your needs. For example, some types of signs need more maintenance than others or are made from materials that show wearing signs more easily. Some designs work better in places with high foot traffic versus parking lots. If you want your sign to be long-lasting and effective, then work with experts who know all of this already.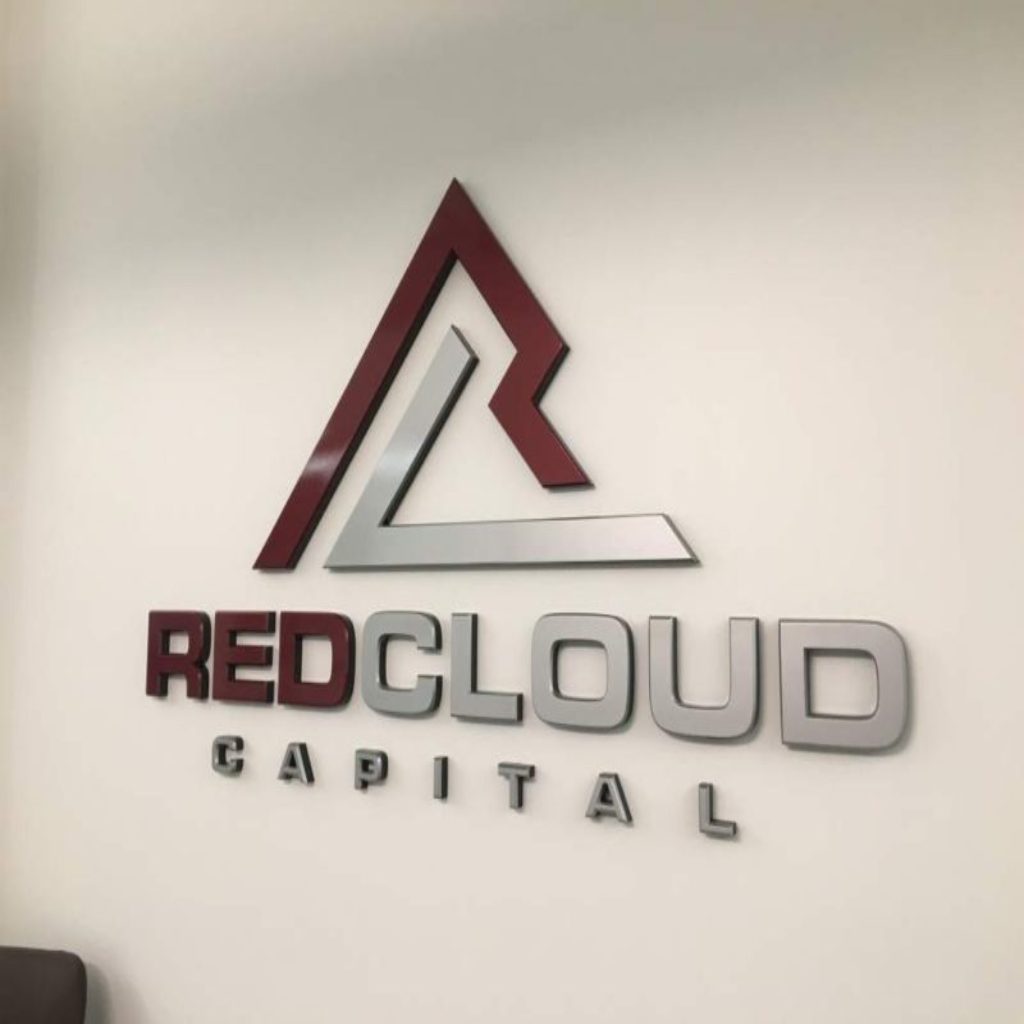 Have Professionals Perform Regular Sign Maintenance
Your sign will need service at some point and commercial sign repair is a highly specialized skill set. That's why you should choose a company that offers installation as well as signage maintenance. This lets you know that the maintenance of a sign is being done the right way and will leave your signage looking brand new.
Some common examples of maintenance sign tasks that need a professional include dealing with a wobbly foundation or exposed wires. These are things that need to be done fast and done right, which is something that should ideally be handled by the same team of professionals that installed it.
If you're looking for some business signs that check off the boxes of being unique, effective, and long-lasting, then look no further than Royal Signs. Our team of experts offers sign services ranging from in-house design to commercial sign repair. So no matter what type of sign you are looking for, you'll be able to find it in our extensive catalog of sign products.