Designing a commercial sign is not simple; it requires skill, knowledge, and high-end technology. At Royal Signs, we think that manufacturing useful and attractive signs is an art, and we focus on delivering visually striking graphic solutions that reflect our customer's ideas and needs. Today we want to write about what it takes to design an attractive business sign to captivate your potential customer's attention. 
Steps for a Cost-Effective Commercial Sign
Define Your Goals
Before you work on your signage design, you need to define your goals and determine what you are looking to achieve with your commercial sign. Also, setting your goals will help you choose what type of signage you need to gather better results and achieve your goal faster.
Create a Marketing Strategy
Every day new businesses are born in a crowded marketplace. If you want to have a successful advertisement camping and increase your sales, you need to create a strategy and make smart decisions. Determining essential factors like how much budget you have, what your goals are, what is your targeted audience, and what is the objective of your marketing camping is very important to take your business to the next level.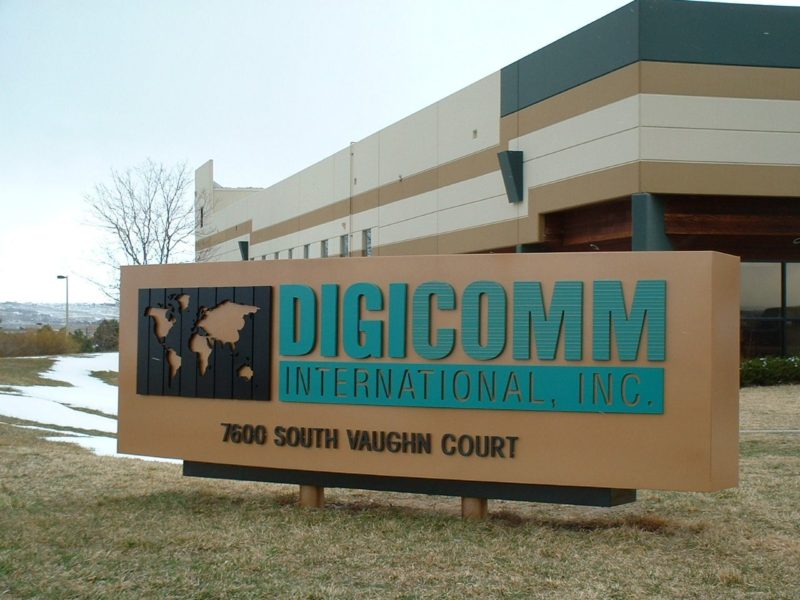 Design Your Signage 
When talking about custom business signs, it is all about the design. If your signage design is not attractive, is overcrowded, or has the wrong font and colors, you will end up losing many business opportunities. Before creating the design, you need to take into consideration that the viewers will only have a few seconds to read and understand your sign, so keeping it simple is the key. Also, make sure to team up with a professional designer to make it attractive so that your targeted audience gets interested due to your sign.
Choose a Professional Signage Company
Choosing a professional signage company like Royal Signs, with professional designers and installers, will guarantee the process of your signage design, manufacturing, and installation project. They have all the experience needed to work on your company's graphic design needs.