One of the best ways to enhance the look of your business is by adding neon signs. These are instrumental in catching the eyes of pedestrians and drivers alike. Many companies often suffer from generic signage, and people hardly notice them when they are walking by them on the street.
Outdoor business signs must be expertly designed if you want them to be effective in getting you more customers. Poor design can result in a loss of business, and it is simply because people won't notice you.
If you are thinking about getting neon signs, you may not know where to start. It is not easy to construct these, and it takes a professional manufacturer. Usually, if you work with one of these companies, they can help you determine the perfect design.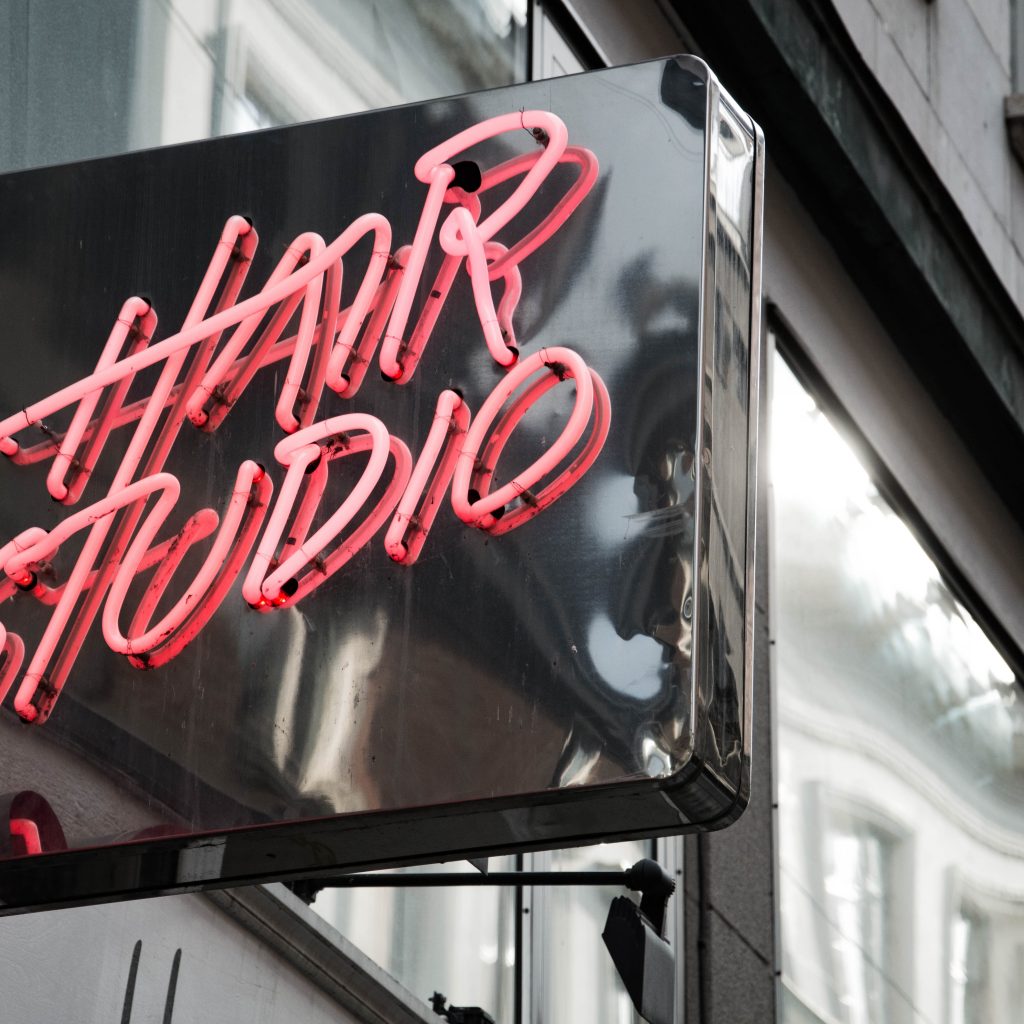 Technology Behind Neon Signs
You may not be aware, but neon signs must be expertly engineered, which takes a great deal of time and precision. The technology that is in use involves several gases that produce the light. The gases are held within a glass tub, and at each end of the tube are metal electrodes. When the tube is ionized by applying voltage, the gas within the tube emits the light. As the process involves careful chemistry, it is a precarious process.
Why Neon Signs Are Valuable
There is so much praise for neon signs because they take a lot of time to construct. Not many people are skilled in this area of expertise, and if you work with the wrong designer, it may not end up as you hope. As these signage types are incredibly alluring and gorgeous, you may be thinking that you want to add one to your company's exterior.
To ensure that your design goes as smoothly as possible, contact us today, and we can consult with you to determine the ideal design, color, and size.