In a competitive marketplace, knowing how to advertise your company brand and its products and services efficiently is an art. If you can understand how to market and encourage your targeted audience to become your customers, you will be on top of the game and overcome your competitors. Today we want to write about three custom-made signs that are cost-effective and will help you create brand awareness. 
Custom Vehicle Graphics
Vehicle wraps will go wherever your company vehicle fleet will go, which means that it will be seen by thousands of people every day. Also, vinyl wraps are maintenance-free, can be installed in one day, protect your vehicle paint, can be removed without leaving any trace, and it is cheaper than a quality paint job. When you get your vehicle fleet wrapped up, you are making a smart investment. 
Custom Window Graphics
High-quality window graphics will transform your business storefront into a powerful advertising tool, and it will provide privacy and create protection against UV Rays. Window Graphics are much more affordable than other signage methods, and when done by our professional designers, it will attract new customers to your company. 
Custom Banners 
Nothing better than a high-quality banner for going to a corporate event or adding a welcoming message in your office lobby. The option is endless with custom-made banners. You can promote your events, provide valuable information, or even promote your company's products and services.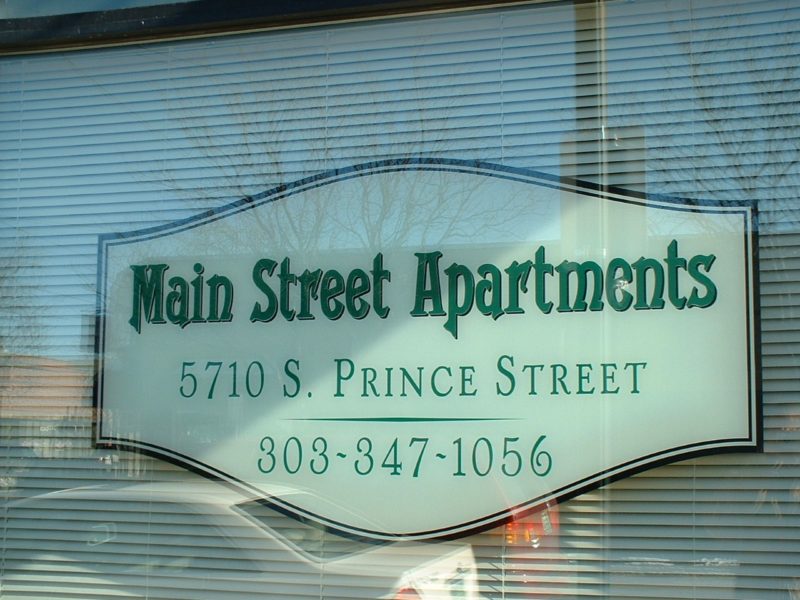 Creative Signage Solutions in Denver
Now that you know more about cost-effective signage solutions let us help you design, manufacture, and install your signage products customized according to your business needs and targeted audience. We have the experience, technology, and qualified staff to work on the most creative signage projects. 
We encourage you to browse our website to learn more about us and our signage products and services. Contact us today so we can get in touch and start planning your signage project in Denver.