Why Is It Vital to Have Custom Signs for Your Business?
A business with no signage lacks identity, and there are many significant reasons why it is important to have a high-quality custom sign. One of them is to create a positive first impression and attract new customers to buy from you. Signs also let people know where you are and what you offer, but to make them an effective marketing tool, you need to make sure they are of professional quality and effectively communicate the nature and style of your business.
4 Factors to Consider for Signage Design
1) Distance
Depending on the location where your sign is going to be placed and the distance between it and the viewers, the size and placement of the design elements need to be taken into consideration to ensure that signage is not only visible but also readable.
2) Color
Color plays an essential role in people's perception of their surroundings, so you need to make sure to have professional advice regarding which colors and contrast to use on your signage design to guarantee that it will create an effective impact on the viewers.
3) Font
Not everything is about size and colors, as it is also critical to choose the correct font to make it much more attractive and easy to read and understand. If a hard-to-read font is used, then most likely, you'll be losing an important amount of potential clients that only have seconds to see and read your signs.
4) Design
Simplicity is the key to a signage design. Only the essential information needs to be included and a good call to action. Otherwise, it will be very easy to lose your potential buyers' attention.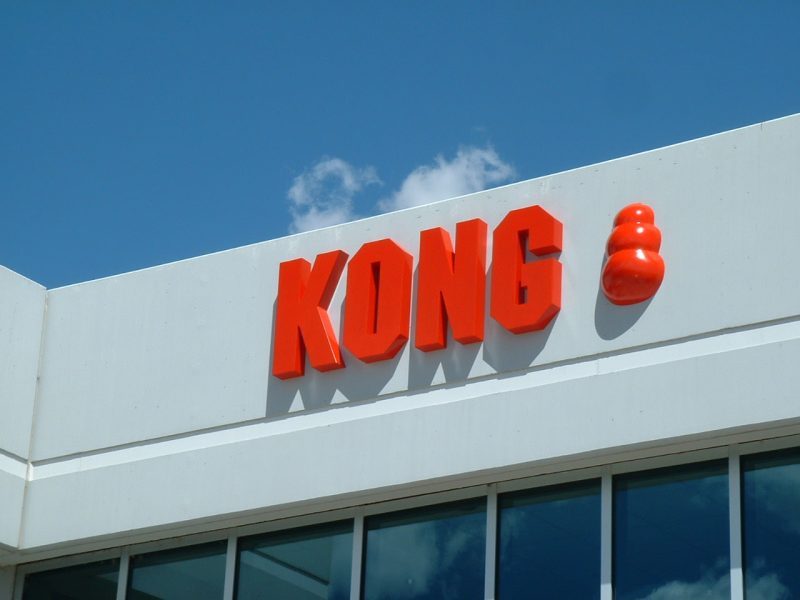 Let Our Professional Designers Help With Your Signage Needs in Colorado
At Royal Signs, we can work with you to ensure your design is not only pleasing to see but that it also has all the key points to guarantee it meets all the requirements to captivate your target audience's attention.
Browse our website and learn more about our signage company and all the products and services that we provide, or contact us today so we can help with all of your commercial signage needs in the Denver area.