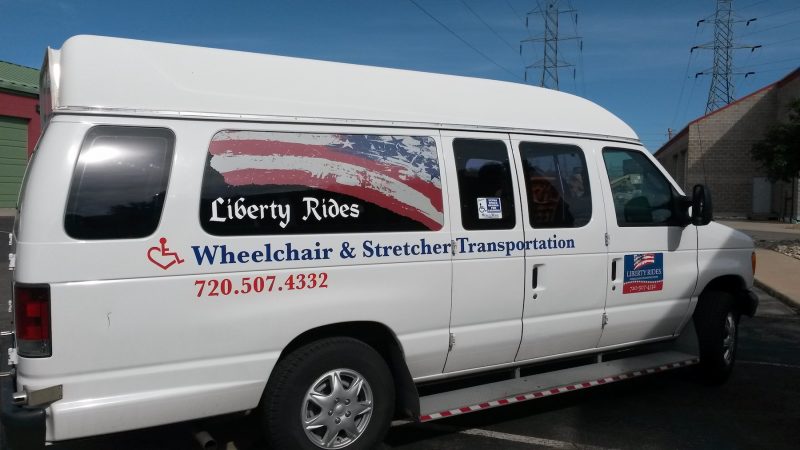 Vinyl vehicle wraps are one of the smartest ways of commercial advertising since you can take them anywhere you want and attract potential customers for many years with a one-time investment. If a professional graphic designer creates a vehicle graphic, it will grab people's attention quickly and effectively.
At Royal Signs, we offer a broad range of options to customize your company's fleet and advertise with class and style. The best part is that high-quality vinyl is one of the most cost-effective marketing products that can be seen by a lot of people. In other words, its reach is almost endless, since you can take your advertisement with you anywhere you want.
Styled Advertising with Royal Signs Fleet Graphics
No matter if you have one vehicle or a fleet of more than 300, we have all the experience and high-end printers to design and manufacture an attractive vehicle wrap so you can impress your clients with a great vinyl wrap.
Let us help you design your vehicle graphics according to your budget. We can do a bumper-to-bumper marketing machine or only add your company's contact information to the sides and rear of your vehicle.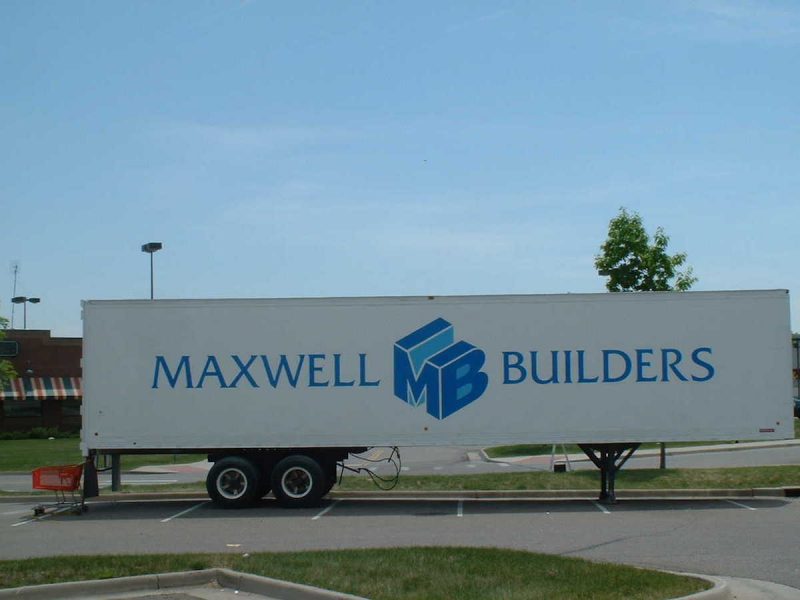 Contact Us Today and Captivate Your Customer's Attention
Royal Signs Company is committed to delivering world-class signage solutions and outstanding customer service to all of our clients, who rely on us for their commercial advertising and informational signs. We focus on helping them captivate their customers' attention, and to achieve our goal; we meet with them at the beginning of any project to combine our skills, knowledge, and passion with their ideas, to create the most attractive signs for their business in Colorado. We encourage you to browse our website and see all of our signage services and products we have to offer.