Merry Christmas and Happy New Year on Behalf of Royal Signs 
2019 is almost over, and we are very grateful for all of our customers who have helped us continue growing. Thanks for your loyalty and trust during all of this year. We hope that next year, we can continue being your one-stop graphics design shop of trust for all of your signage solutions in Denver. We are committed to continuing to learn new techniques to stay on top of the game and offer our customers nothing but the best for their business advertising and informational signs.  
On behalf of all of us, we hope that you have a Merry Christmas and a happy new year with your loved ones. Hoping this upcoming year you achieve all of your personal and business goals.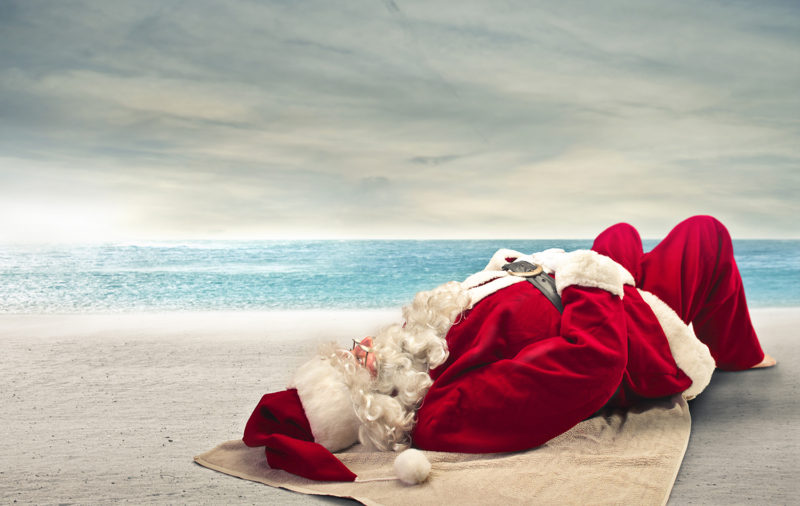 Your Graphics Design One-Stop-Shop in Denver, Colorado
Our customers are our most important part of our signage company, and we work hard to exceed their expectations when we work on their graphics design project. Let us show you why we are the preferred signage one-stop-shop for many business owners in Denver, becoming part of our team. We are sure that together we can improve your business image and help you start next year strong. 
We encourage you to browse our website to learn more about our products and services. Contact us today so we can meet and start working on your next signage project in Colorado. We are sure that we can help you create a strong marketing camping with premium quality signage solutions designed, manufactured, and installed by real professionals with many years of experience in the graphics design industry.