Being able to provide a premium quality product at a competitive price, and with unparalleled customer service, is what we aim to achieve. Our goal is to provide personalized service by meeting with every one of our customers to understand their business activity and needs before we manufacture their custom signs. Also, once we have finished with their signage project, we will make sure that our customers are completely satisfied with the result, and if not, we will continue implementing changes until you are satisfied.
Increase Your Income with Cost-Effective Graphics Solutions
When you are backed up by a professional graphics design company that has all the experience, technology, and equipment necessary for creating unique signs for your marketing camping, you are making a smart investment. At Royal Signs, we have been providing one-of-a-kind commercial signs for small, medium and large size businesses, with the highest standards in quality, and made by highly qualified designers. We know how to design, manufacture and install cost-effective business signs based on your business needs.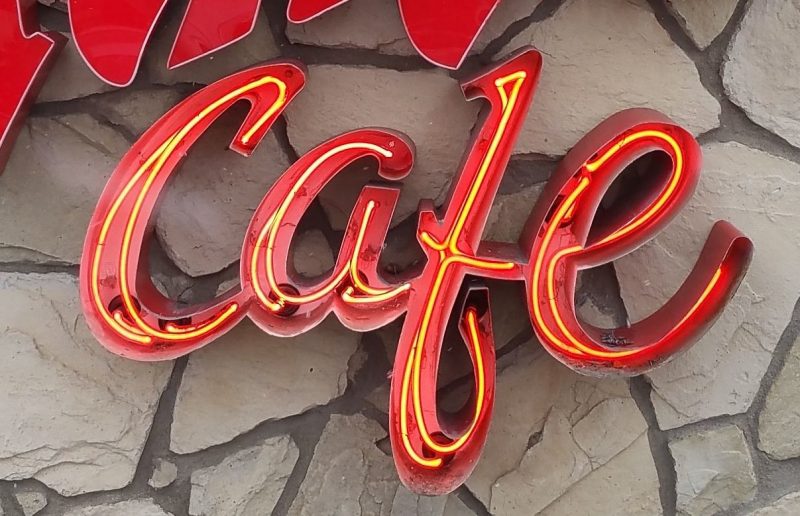 Contact Us Today for Your Premium Custom Signs
If you are in need of smart signage solutions in the greater Denver metro area and the I-25 corridor, we are your one-stop graphics design shop to go to. Let us help you take your company marketing camping to the next level and become your number one ally whenever you need custom signs.
We encourage you to browse our website and learn more about our custom signs. Contact one of our customer care representatives so we can get in touch and start working on your next signage project in Denver. We are sure that we have what it takes to make your business stand out and increase your income by attracting your targeted audience to buy from you.