Interior business signs have many different purposes, like providing important information to your employees and customers, and also advertising your company products and services.  In fact, 90% of commercial signage is inside a building, office or shop, and plays a very important role in customer perceptions about a business.
Getting the Most out of Your Custom Interior Signs
Core Values
Letting your employees and customers know about the business values, also lets them know your business identity and creates empathy. At our signage shop, we can help you create a beautiful design for your company's core values helping you create solid relationships with your employees and customers.
Safety Information
Safety signs inside a building are not only necessary but also required by law. Our graphics and design team will help you choose the best design and materials for your safety signs so you can get the most out of them, and keep everyone safe at your office.
Marketing Purposes
No matter whether your customers are waiting in your business lobby area, meeting with you in the conference room, or walking by your office hallways, there are always opportunities to advertise your business services and products.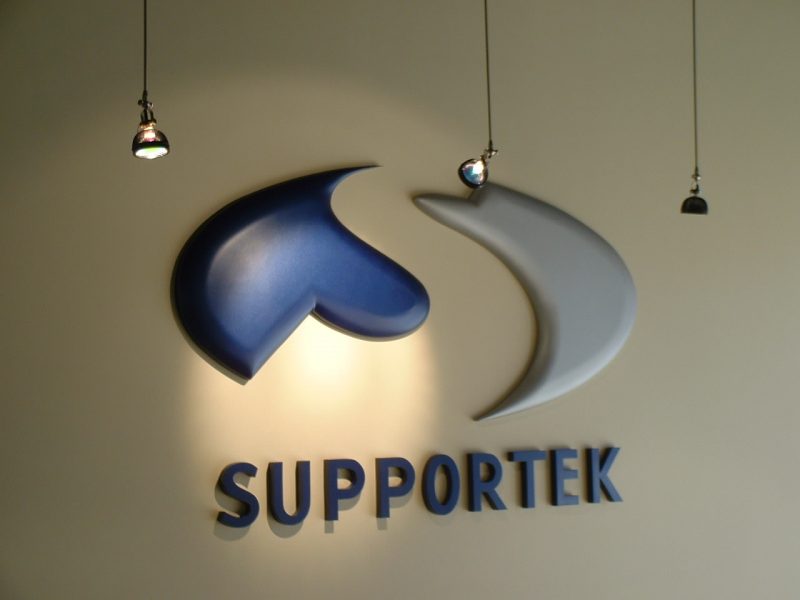 Colorados Finest Interior Signage Is Right Here at Royal Signs
No matter if you need lobby signs, acrylic signs, wall murals, cut vinyl signs, wayfinding signs, ADA signs, window privacy films, or any other custom interior sign for your business, at Royal Signs we have the most qualified staff, high-end technology, premium quality materials, and the experience to design, manufacture and install the most attractive custom signs for your business needs.
We encourage you to browse our website an learn more about our graphics design company and all of the signage products and services that we provide.  Contact us today so we can get in touch and discuss your next signage project in Colorado.