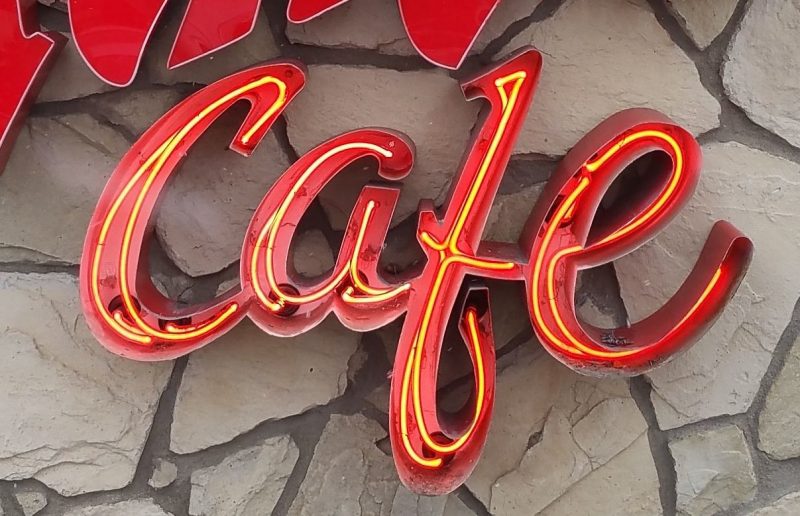 If you want your business signage to be seen 24 hours a day, then illuminated signage is what you are looking for. At our graphic design company we have different illuminated signage solutions and today we want to write about 4 of them.
Channel Letter Signs
Also known as internally illuminated letters, Channel Letter Signs are letters lit from the inside with light shining through the plastic sign face or out the back of the letter. This type of signage is great for storefronts and are very attractive.
Cabinet Signs
Cabinet signs are also called wall or box signs and are an effective way of utilizing large copy areas and eye-popping graphics. Cabinets signs have the advantage of being designed and manufactured in different shapes and sizes, which means that you can customize it according to your business needs and style.
Electronic Message Centers
Electronic Message Centers are a truly visual experience, and it commonly displays the current time and temperature as well as utilizing animation, colors, and graphic elements to create a visual impact, grabbing the viewer's attention. Since every business is unique, our professional designers will work with you to determine the right electronic message center display according to your business needs.
Neon Signs
Neon Signs are one of the most used illuminated signage products today, thanks to the attractiveness and vivid colors that it provides. Neon signs can be customized for any lightning needs and colors for better results.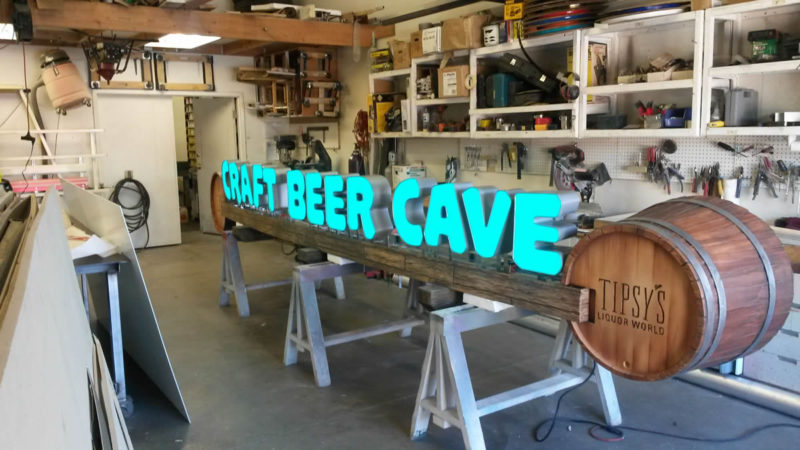 Outstanding Custom Signage Solutions in Denver Area
At Royal Signs, we offer attractive illuminated signage solutions for small, medium, and large size businesses in the greater Denver metro area and the I-25 corridor. We encourage you to browse our website and learn more about our graphic design products and services.  Contact our customer care representatives so we can meet with you and start working on your next signage project in Colorado.