Creating the proper signage is an essential part of your overall business branding. For your physical location, it's likely to be the first item that a potential customer sees, which means the chance at a strong or weak first impression. In general, this sign may be reflective of your overall branding, so you want to give an accurate impression. Here's what you should start with.
What To Consider
One of the most important facets of business sign design is making sure that you're choosing a physical option that matches with your space. For example, a blade sign on a crowded street with a lot of foot traffic is a good idea. If you're on the side of a major highway, not so much. You also want to be mindful of the size of the sign, and any local ordinances and regulations which may put a limit on how big you can go.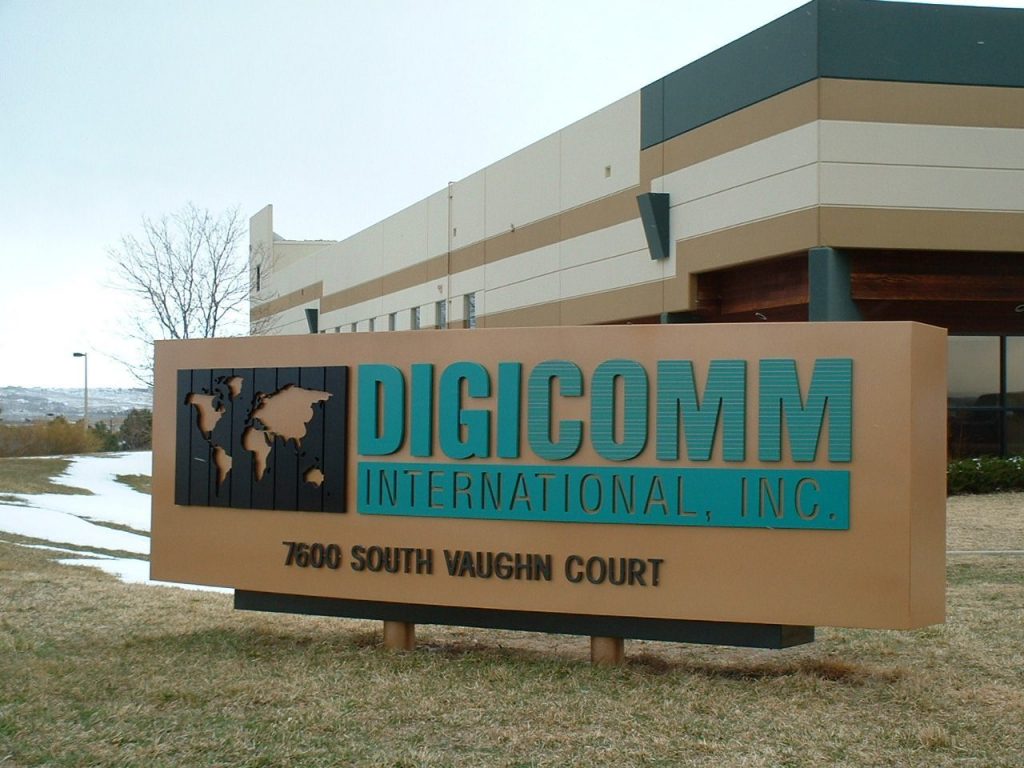 When you've managed this side of things, you can start looking into the true visual design of the sign. This generally includes thinking of some of the key brand traits of your company, and encompassing them in some sort of logo concept.
Maintenance Tips
So. if you want maintenance sign service, what should you focus on? Depending on the location, you can probably do some basic items yourself, like cleaning or polishing with the appropriate match for the materials for your sign. Outside of that, though, you want to consult with the professionals who installed it for you in the first place. This will make sure you don't accidentally damage the sign any further.
When you're ready to put some of this advice into practice, reach out to Royal Signs. We begin with expertise and cost-effective methods for the industry. Contact us today so we can start working on your next signage project, helping you increase your business income with class and style.