If you are on the need for attractive signs to advertise and provide vital information about your business, our signage company in the Denver area is one of the finest in the graphic design industry. We use a broad range of materials, finishes, and illumination processes to manufacture and create custom signs based on your needs and budget.
No matter what the purpose of your sign is or the type you need, our professional designers are ready to get the job done in a fast and efficient way while delivering the customer service that you deserve with honesty, respect, and excellent communication.
Create a Positive Impression and Increase Your Sales
Several psychological studies have proven that the first impression someone has of a person or business is the most likely to remain. For that reason, it is critical that qualified designers create your signage products following the highest standards of quality, to guarantee that they will catch people's attention and make a positive impact on your target audience.
Royal Signs designers understand the importance of creating a good impression. They will meet with you to review your marketing strategy and ideas to come up with unique signage solutions with the purpose of standing out and attracting new customers to your business.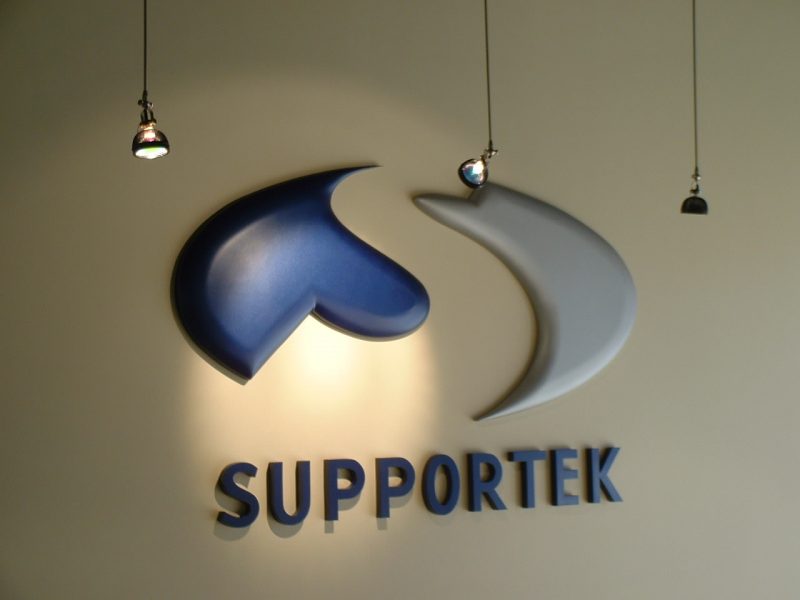 Get Your One-Of-A-Kind Signs at Our Signage Shop Today!
Our signage company has been creating world-class signs for business owners who expect nothing but the highest standards of quality. Thanks to our efficiency and unparalleled customer service, we have a very high customer satisfaction rate. We are obsessed with quality, as once we start your signage project, we will take care of every detail to make sure everything goes as planned, within budget, and on time.
Feel free to browse our website to learn more about us and our premium signs, or contact us today to start planning your marketing campaign to attract new clients and increase your sales!