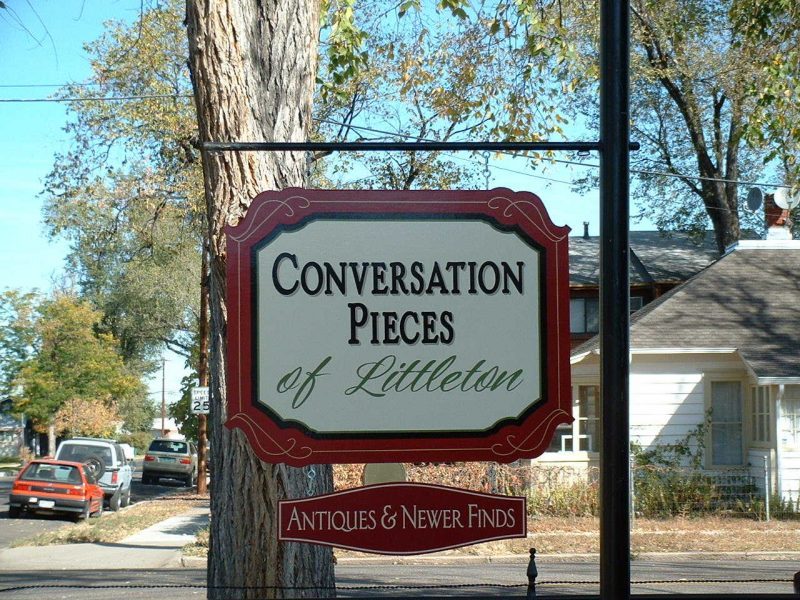 High-quality outdoor signs are vital for any business to be seen and let the people in its area of influence know where it is located and what it offers. At Royal Signs, we offer a wide variety of custom outdoor signs for small, medium, and large businesses who are looking to stand out and attract more customers to their company.
Learn More About Some of Our Outdoors Signs in Colorado
Wall Signs
These are one of the favorite choices of many business owners around the world. That's because a wall sign can go a long way in communicating your image and it is a long-term advertising solution. Plus, if done well, it will create a positive first impression about your company.
Awnings
If you are looking to stand out from the crowd with an impressive image to create brand awareness, then awning signs are an excellent choice. This type of sign is perfect for restaurants, pet shops, and any other kind of store front to give an elegant look. Also, if you want to breathe life to your store facade at night, you can add some lighting to your awning.  
Blade Signs
If what you want is to get to as many people as possible with an effective advertisement product, then blade signs are the answer. This projecting type of signs is ideal for condensed or high-traffic shopping areas.
Monument Signs
Show how proud you are of your company with monument signs. This signage product is typically installed low to the ground, and they can be internally or externally illuminated.
Pylon Signs
Pylon signs are often called pole or freestanding signs, and thanks to their height, they are the perfect solution for an advertisement to be seen even from long distances. Pylon signs are typically illuminated, either internally or externally.